Seven Spooky Essentials for Halloween
Our pre-party must-do's for this Halloween.
When the air turns crisp and the leaves begin to fall, take a walk through your local park collecting colourful, interesting autumn leaves. These natural treasures make stunning table decorations, garlands or wreaths for your door. With a generous amount, you could even cover the entire floor to create the illusion of a mystical indoor forest.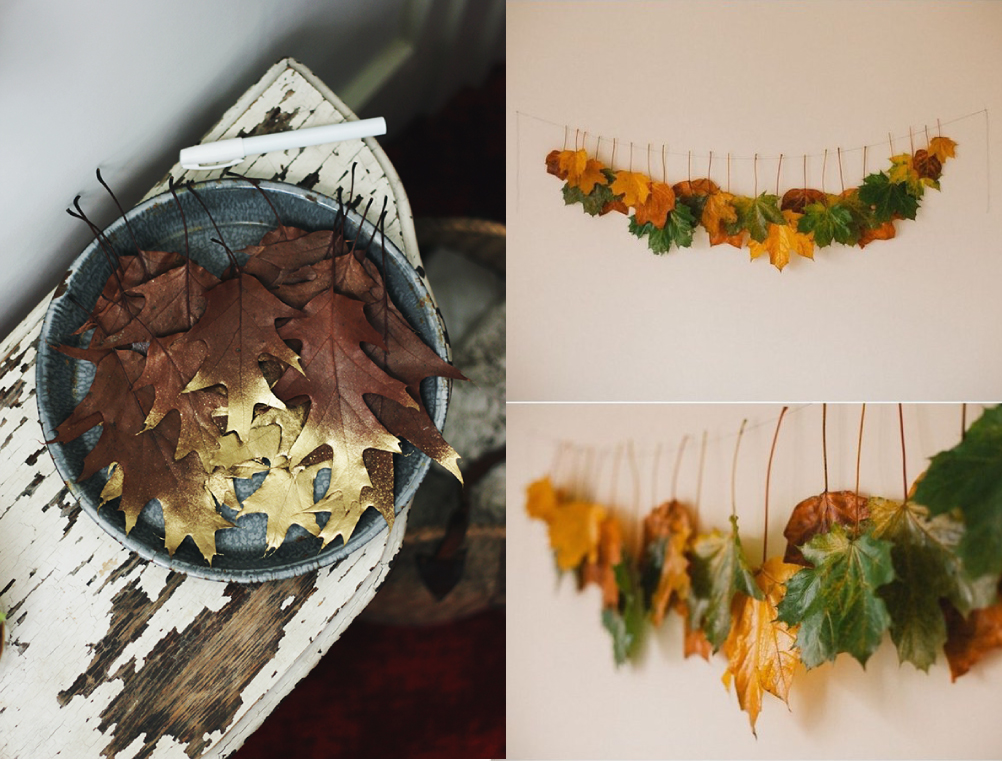 Illusion make-up is currently top of the trends, and a Halloween party gives you the ideal opportunity to learn new tricks with your cosmetics, via online tutorials. With clear, step-by-step instructions, the tutorials teach you how to create fun, freaky looks for Halloween, from bare face to finishing touches.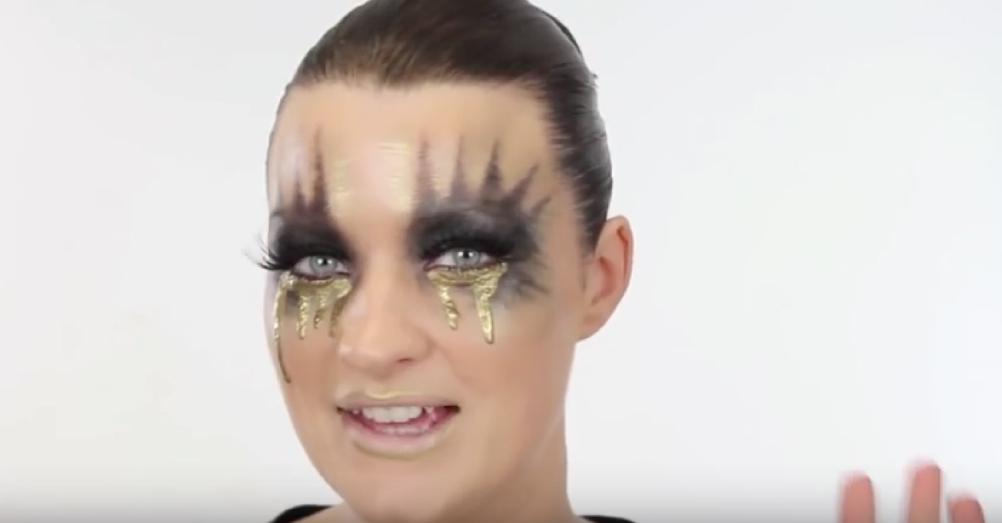 Branch out from traditional pumpkin carving and try your hand at pumpkin art. Deep reds and rich purples can be enhanced with striking gold, whilst ghostly white washes or glow-in-the-dark paint can bring the pumpkin to life when the lights go out.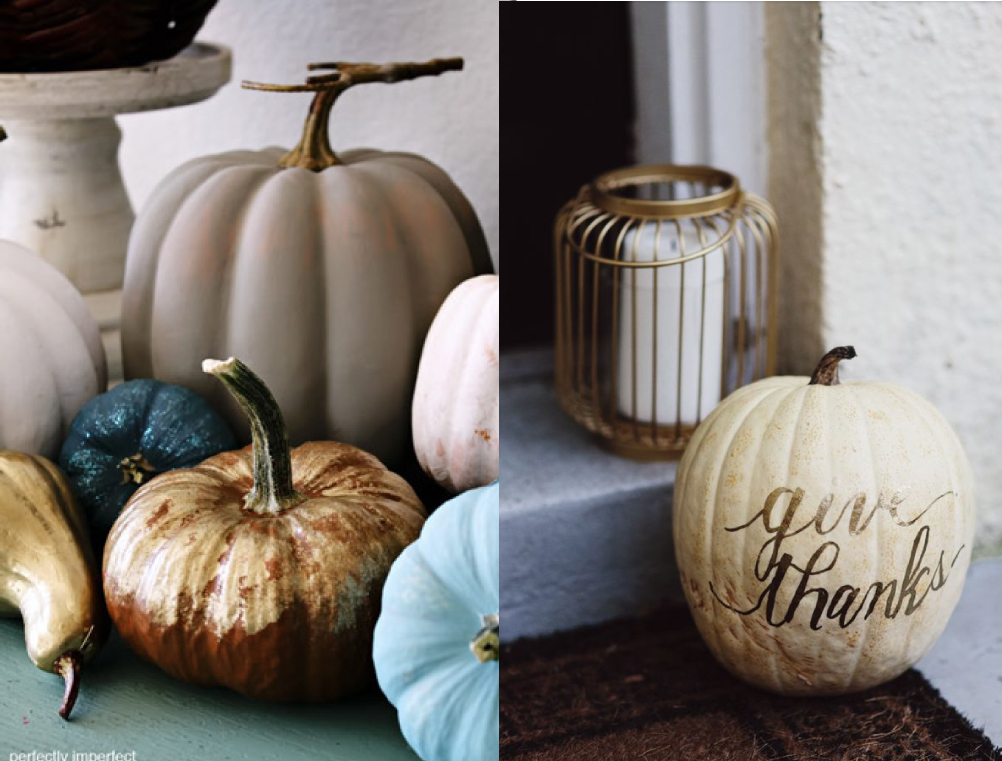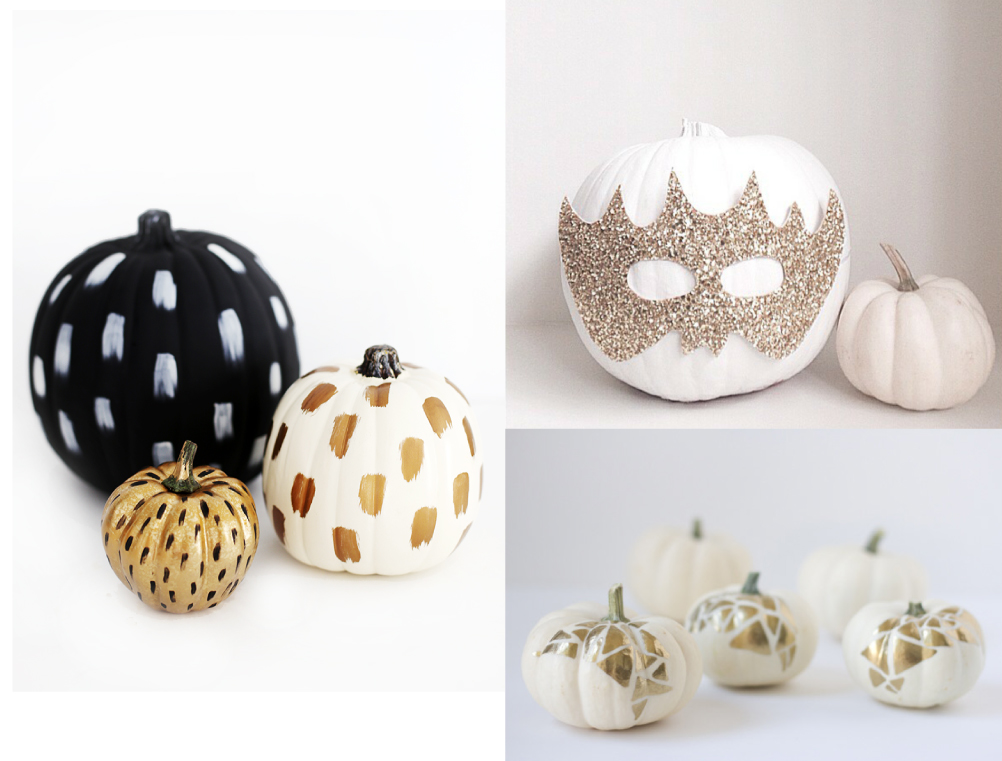 A bowl of punch is always a popular party feature, but if you fill a large cauldron with your fruity concoction, add a touch of cinnamon, a dozen floating plastic eye balls and some smouldering dry ice then you'll take your punch to the next level. Not only will it look spectacular, but the self-serve style will leave you with more time to mingle.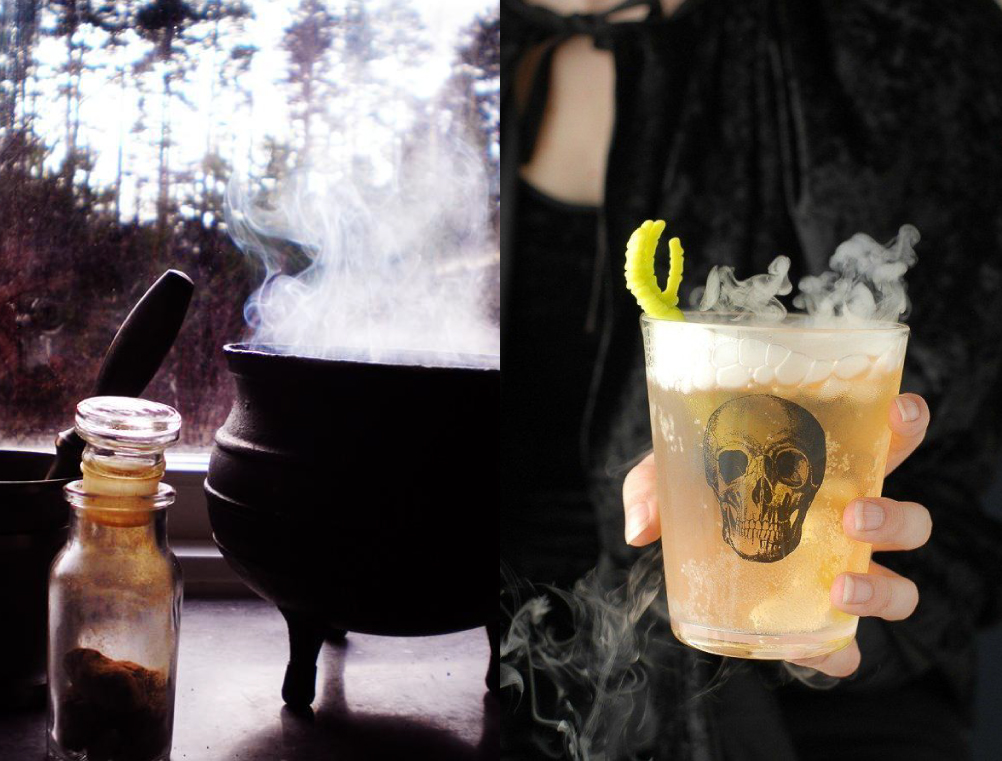 Chicken wire is a surprisingly easy way to create an army of ghosts and ghouls for your garden. The sky is the limit in terms of design, and once assembled they can be strategically placed outside your property and subtly up-lit for dramatic effect.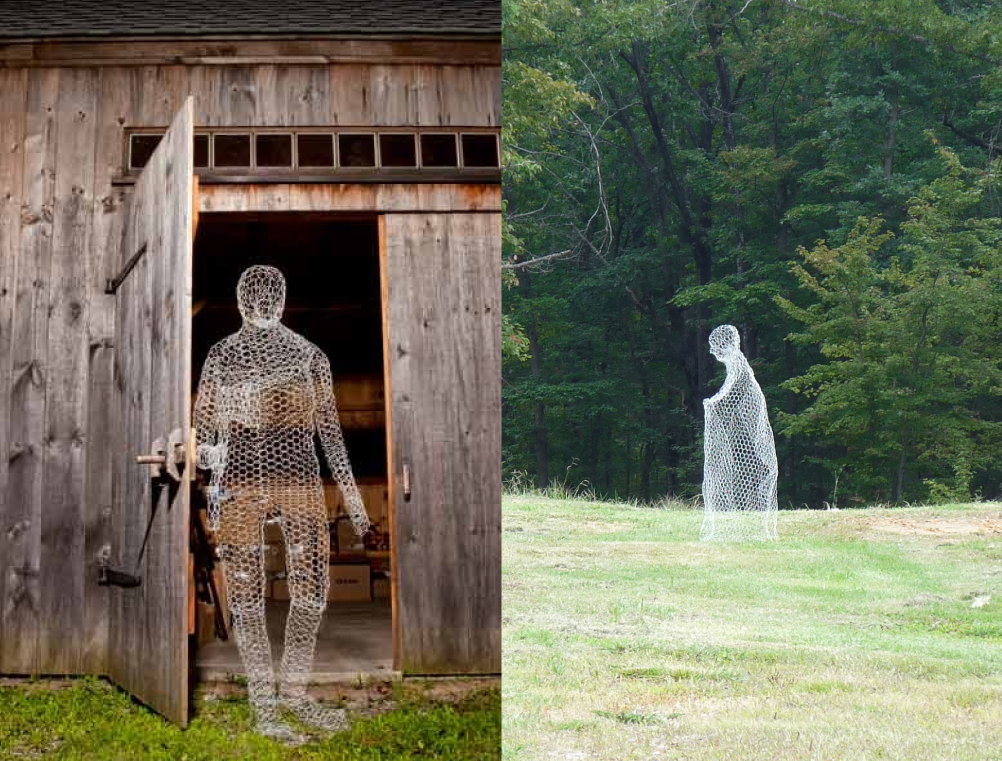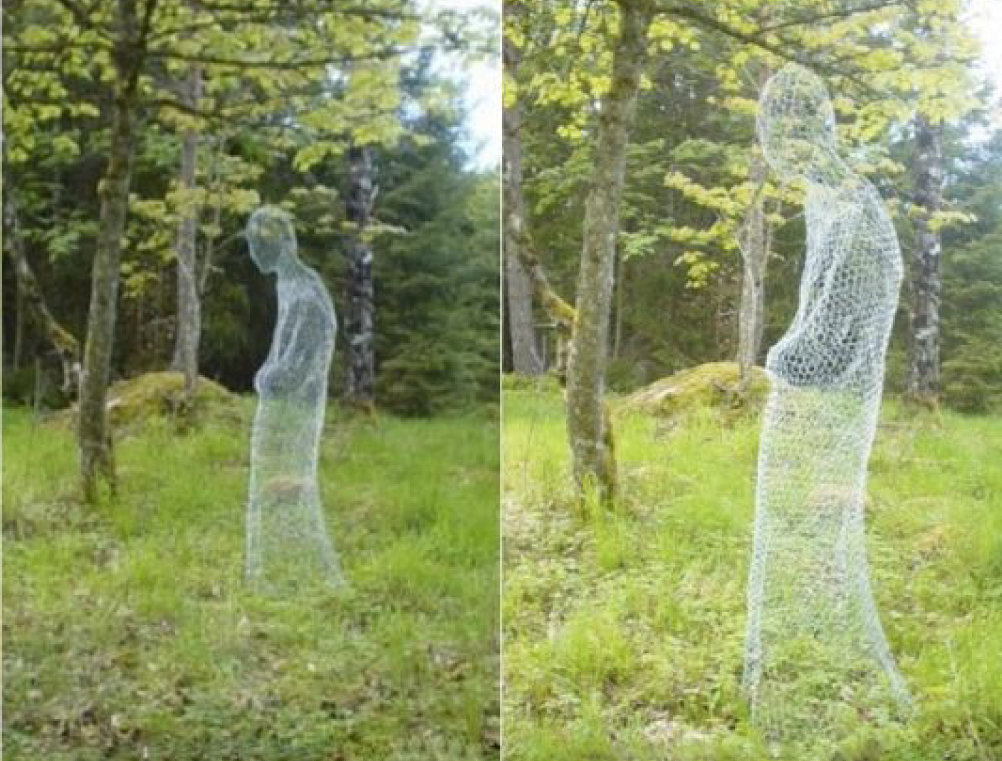 Remember that when it comes to costumes, simple is quite often superior. Dial it back to childhood when even the most basic costumes warranted the loudest screams. By choosing uncomplicated, stress-free designs you'll have time to make enough for your whole gang, offering maximum impact.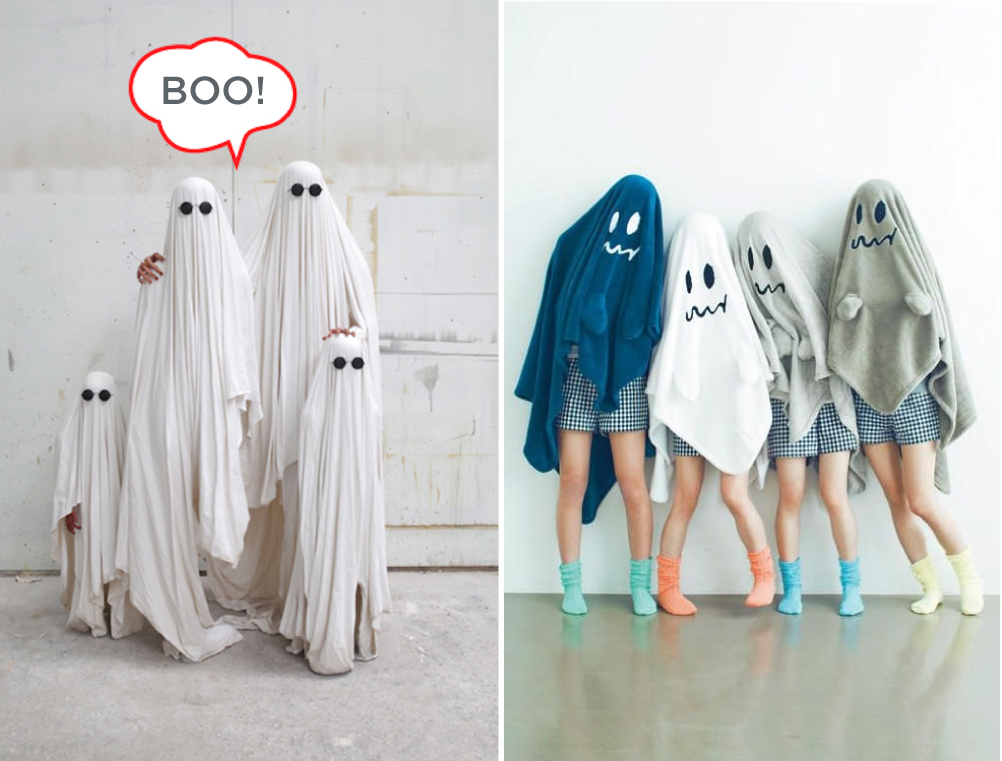 Get creative with household items: turn a tulip cookie cutter upside down and see how it resembles the outline of a ghost. Simply frost with white icing, adding black details for the eyes and mouth, and you've created the perfect spooky snack for trick-or-treaters.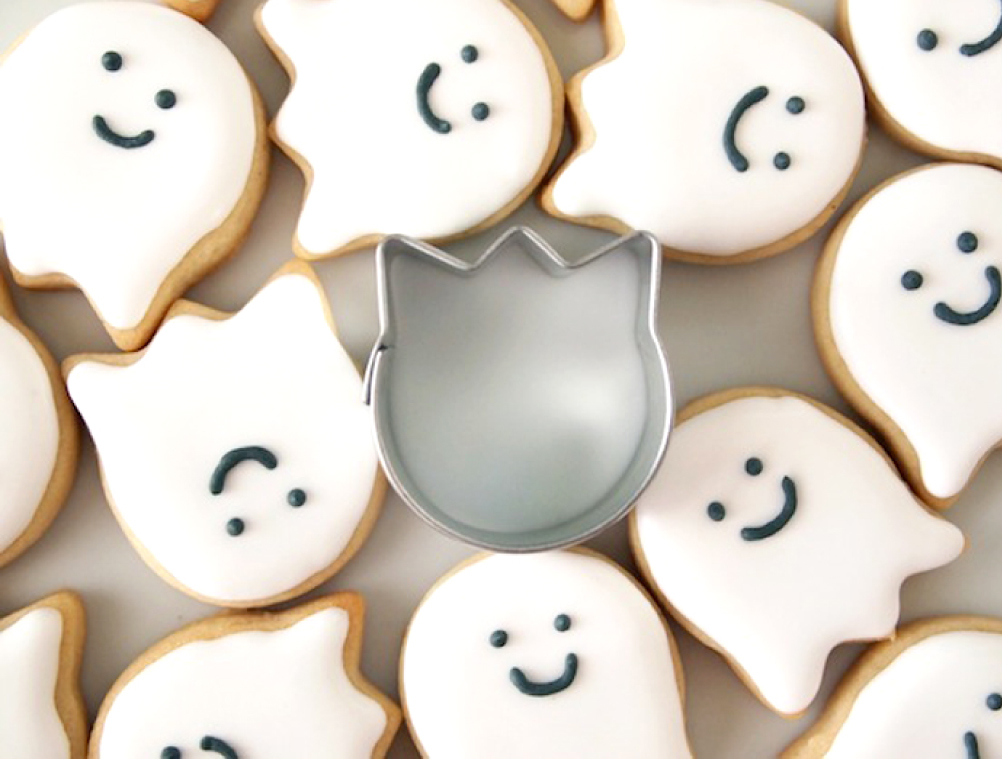 Sources: 
---
Share This: