Anti-Valentine's Party
Valentine's Day: you either love and embrace it, or avoid and hate it. Whilst at heart we are true romantics who get excited at the prospect of Valentine's proposals, we accept that not everybody approaches 14th February with the same enthusiasm. Whether you are single by choice or not, it's likely you won't be enjoying the barrage of commercial romance you're subjected to everywhere you go. And so, in the spirit of sisterly solidarity, we have compiled a few tips for getting through this period in the best way we know how – with a party, naturally.
Pyjama Party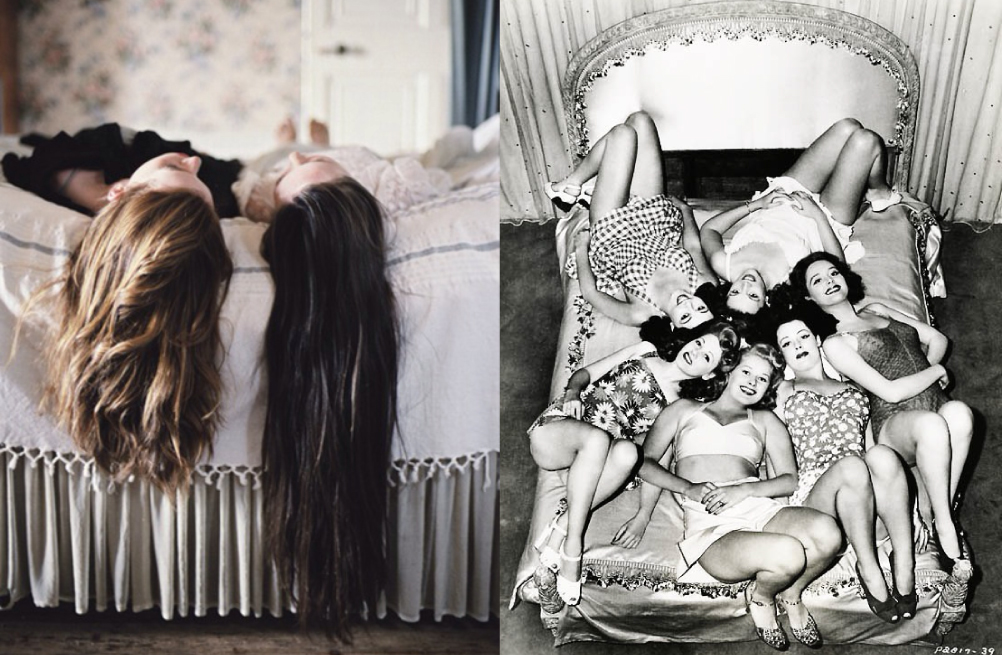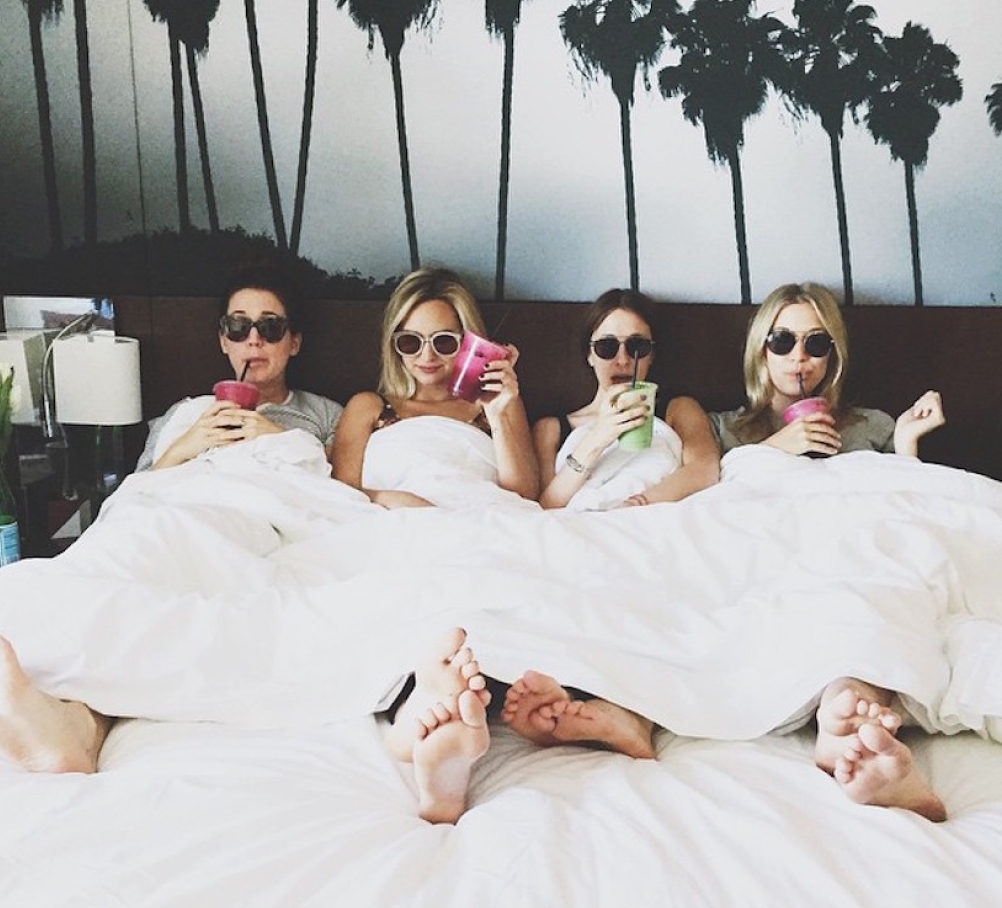 You don't have to go as far as the pillow fight stereotype, but a good old fashioned pyjama party can be just the tonic for a group of friends who want to avoid facing happy couples over the weekend. As with any party, it's all in the detail; pay close attention to the little things that will keep your friends happy and distracted from V-Day hype.
Drinks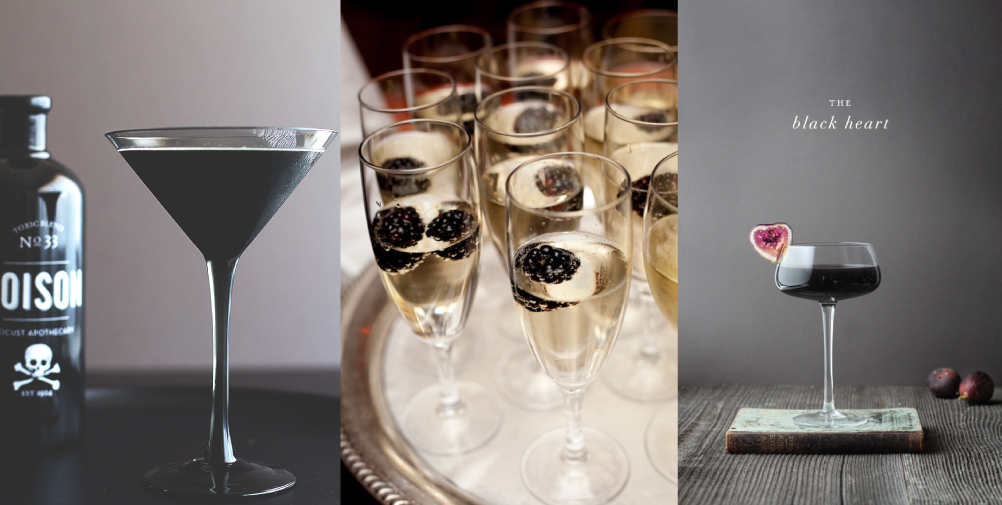 Pick your poison carefully: pink and red may be the official colours of Valentine's Day, but they don't have to be the colours of your cocktails. Your guests might appreciate darker, sultry shades in keeping with the general anti-romance vibe. Headlining on our menu is all-time favourite Espresso Martini, closely followed by blackberry-infused Prosecco and the so-called Black Heart cocktail.
Music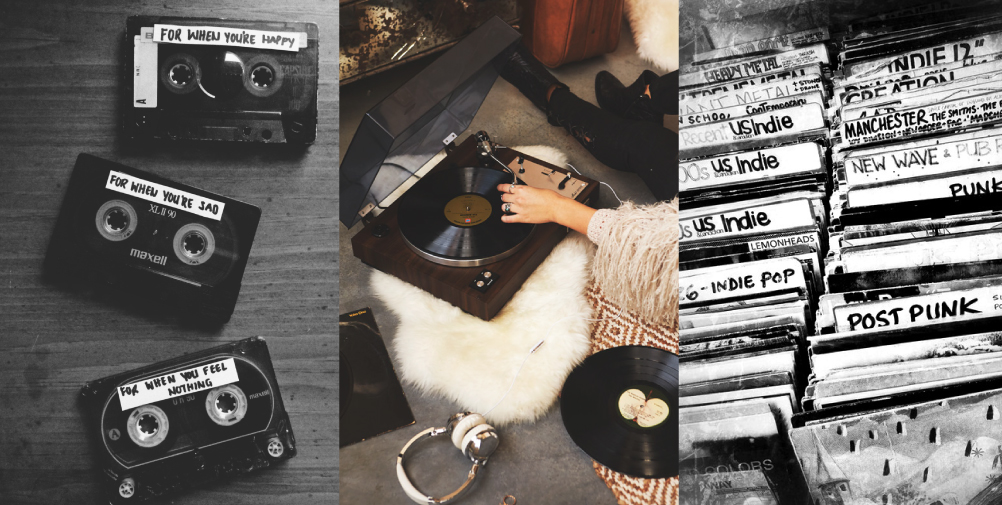 Remember when party hosts created mixed tapes? Of course, modern technology has overtaken with digital versions, but the importance of a decent playlist remains. Sift through your music collection and collate unromantic, sassy, feel-good tracks to help you dance, laugh, eat, drink and commiserate your way through your anti-Valentine's revelry.
Decorations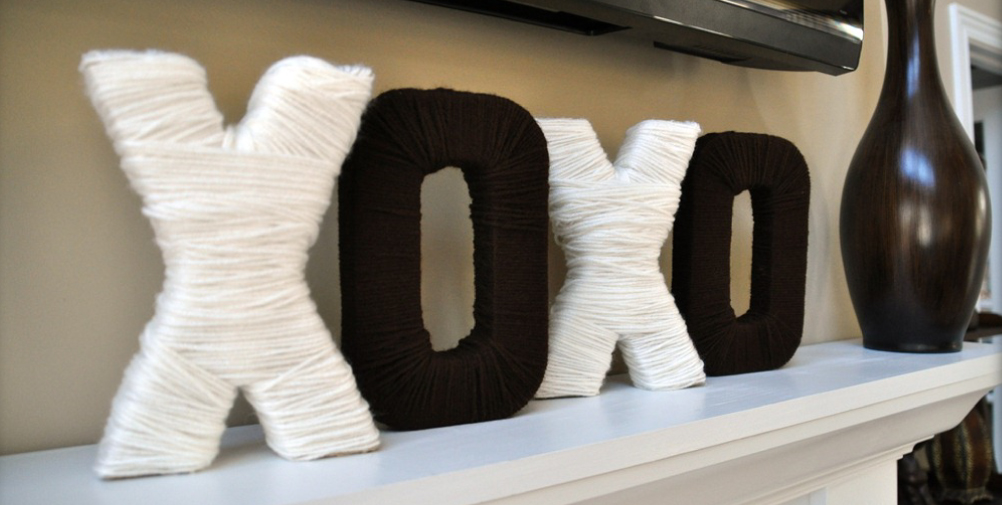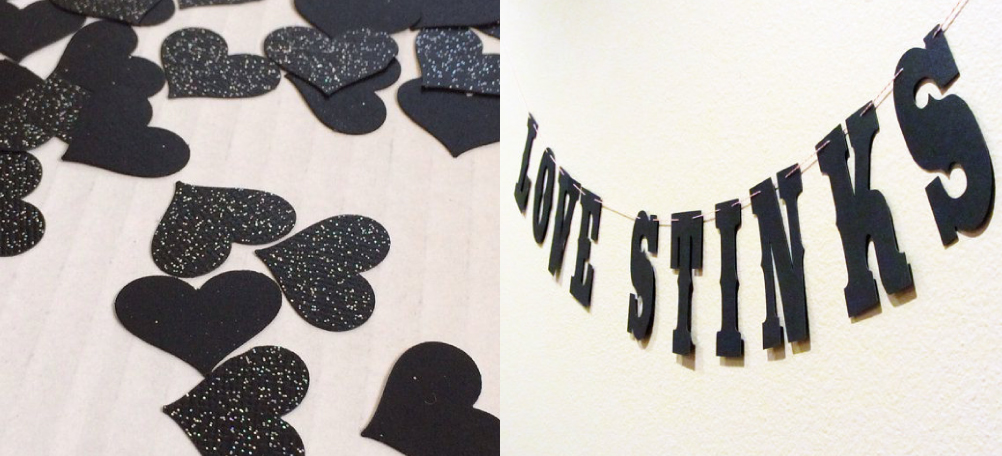 Party decorations have come a long way and you may be surprised to learn that "I hate Valentine's" is now a legitimate genre of party accessories. The subtle use of some carefully selected visual aids will help pull your theme together and might even raise a few smiles.
Entertainment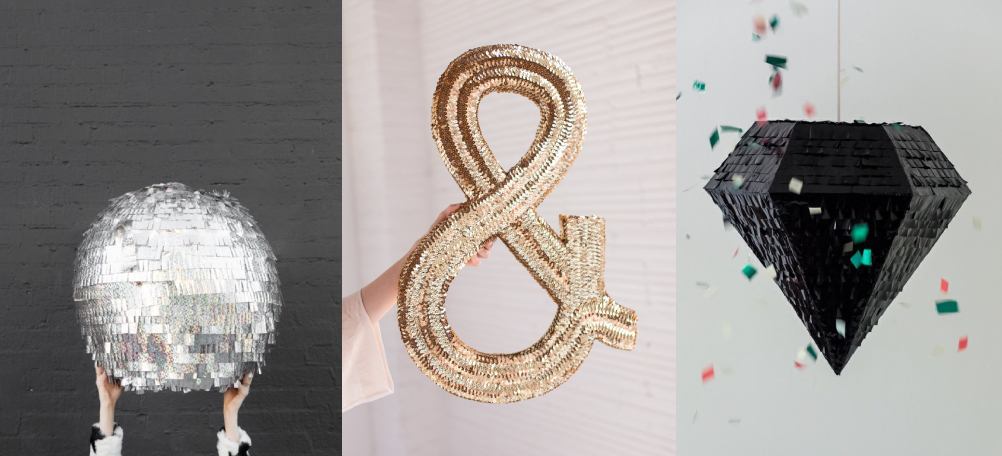 Show cupid what's what and vent some frustration with a piñata. Not only will you get a satisfying endorphin hit, but you'll be swimming in anti-Valentine's chocolate at the end.
Girls' Night out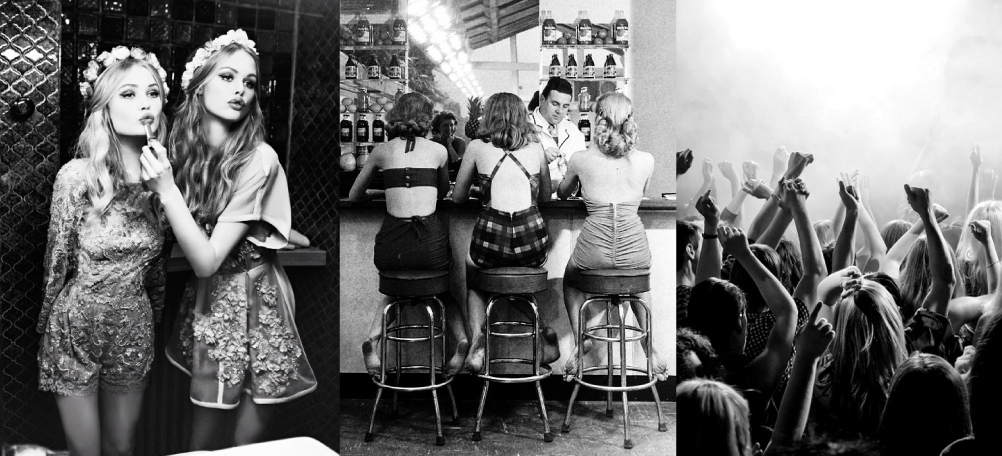 And if you can face dragging yourselves out of the house, avoid overcrowded restaurants at all cost and head straight for somewhere you can dance. Handbags in a circle ladies; you know the drill.
The Morning After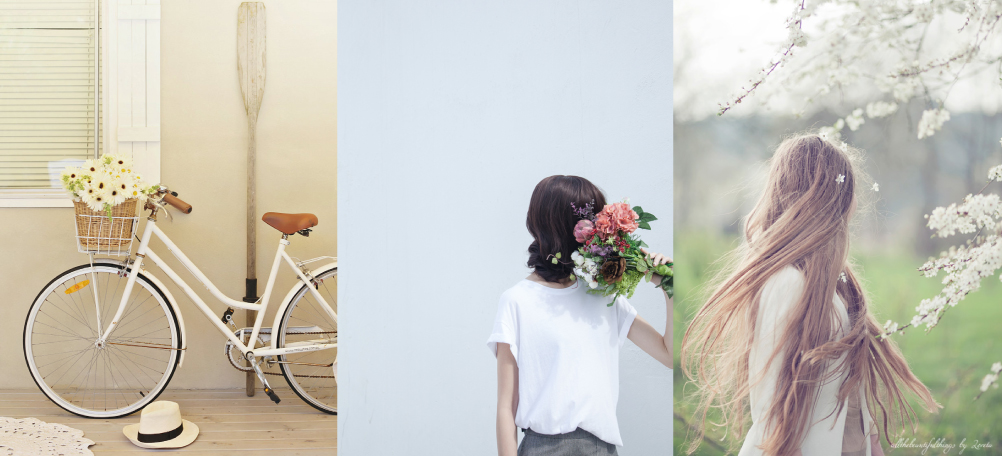 Lastly, under no circumstances should you deny yourself flowers; whether you adorn your bicycle, give them to a friend or dance in a field of daisies, flowers are a must.  Fill your home with their fragrance and notice how quickly your spirits are lifted.
Sources: 
---
Share This: