Wedding Alternatives: Tattooed Wedding Rings
At Potcakes we love everything about weddings, and we especially love brainstorming new and interesting ideas for our brides, to help make their special day unique and memorable. In the coming months we will be posting a series of blogs which explore unusual bridal alternatives, starting with this week's theme: tattooed wedding rings.
Tattooing a wedding band onto your skin may seem a bold move and if the discomfort of the needle is an automatic deterrent, this idea is probably not for you. But for couples who are mad about ink, this edgy way of declaring your marital status could be the perfect alternative to traditional, physical rings.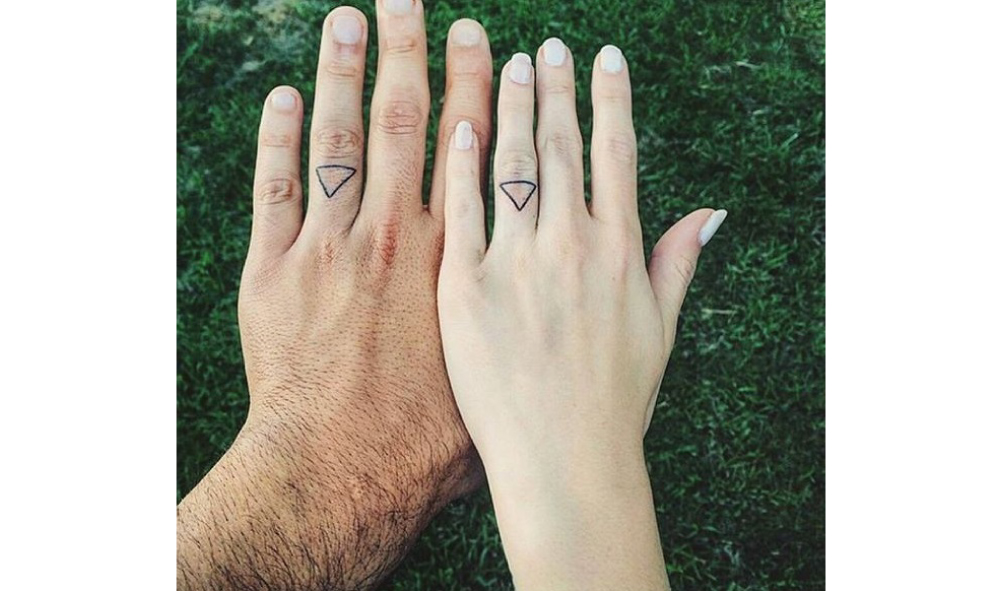 If you and your partner have agreed on this unconventional way of sealing the deal, and if the tattoos themselves aren't adventurous enough, you can go one step further than simple bands and opt for a more personalised design, which reflects your individuality as a couple. Shapes and symbols with significant meaning, or excerpts of your vows, are among endless possible designs.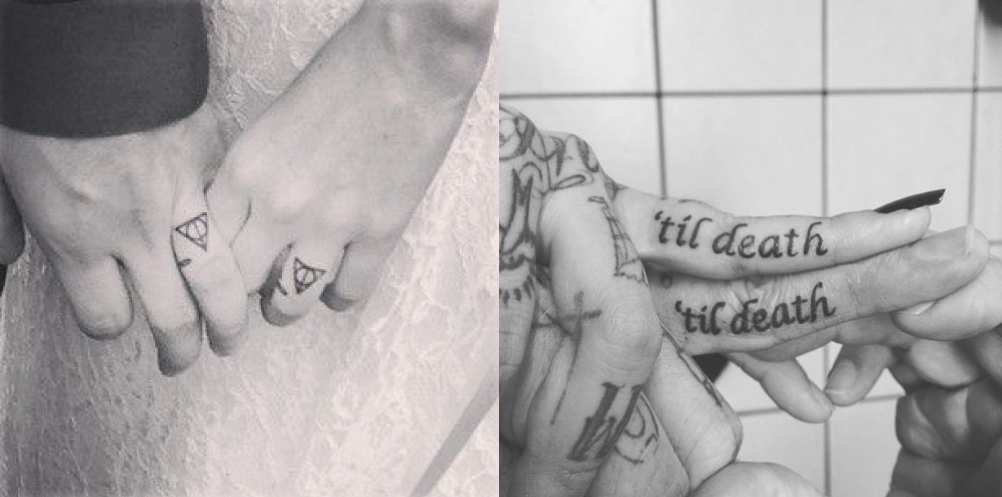 Practicalities and time constraints may pose questions, but they're not un-solvable. If your design is uncomplicated – for example, a plain band – it's possible to incorporate the process into your wedding day by having the artist present at the ceremony. Alternatively, ensure the tattoos are completed ahead of time, filming occasion to be re-played during the "exchanging of rings". For detailed, time-consuming designs, extend your nuptials into the next day with a Mr & Mrs trip to the tattoo parlour. A beautifully-shot photograph can even be turned into thank you cards, and used to reveal your designs to your curious guests.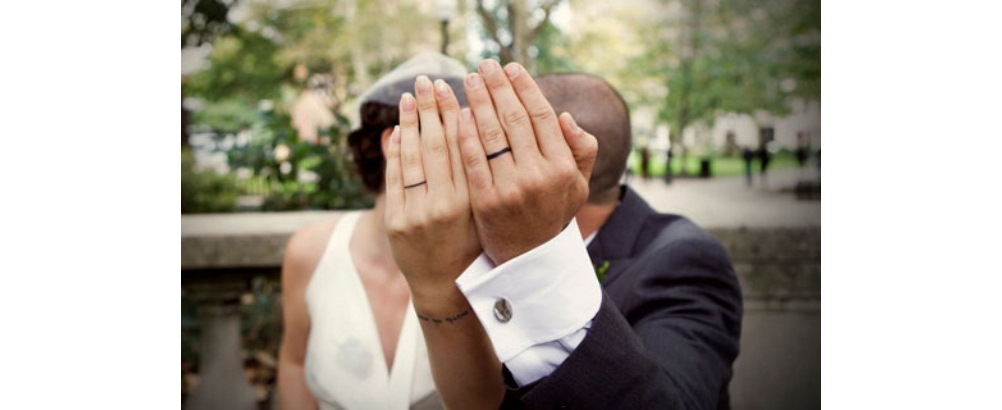 Sources: 
---
Share This: