Fireworks
As the nights draw in and the familiar smell of crackling bonfires fills the autumn air, we bring you our pick of the 5th November events across the country, from traditional celebrations in the South to foodie heaven in the North.  
Alexandra Palace, North London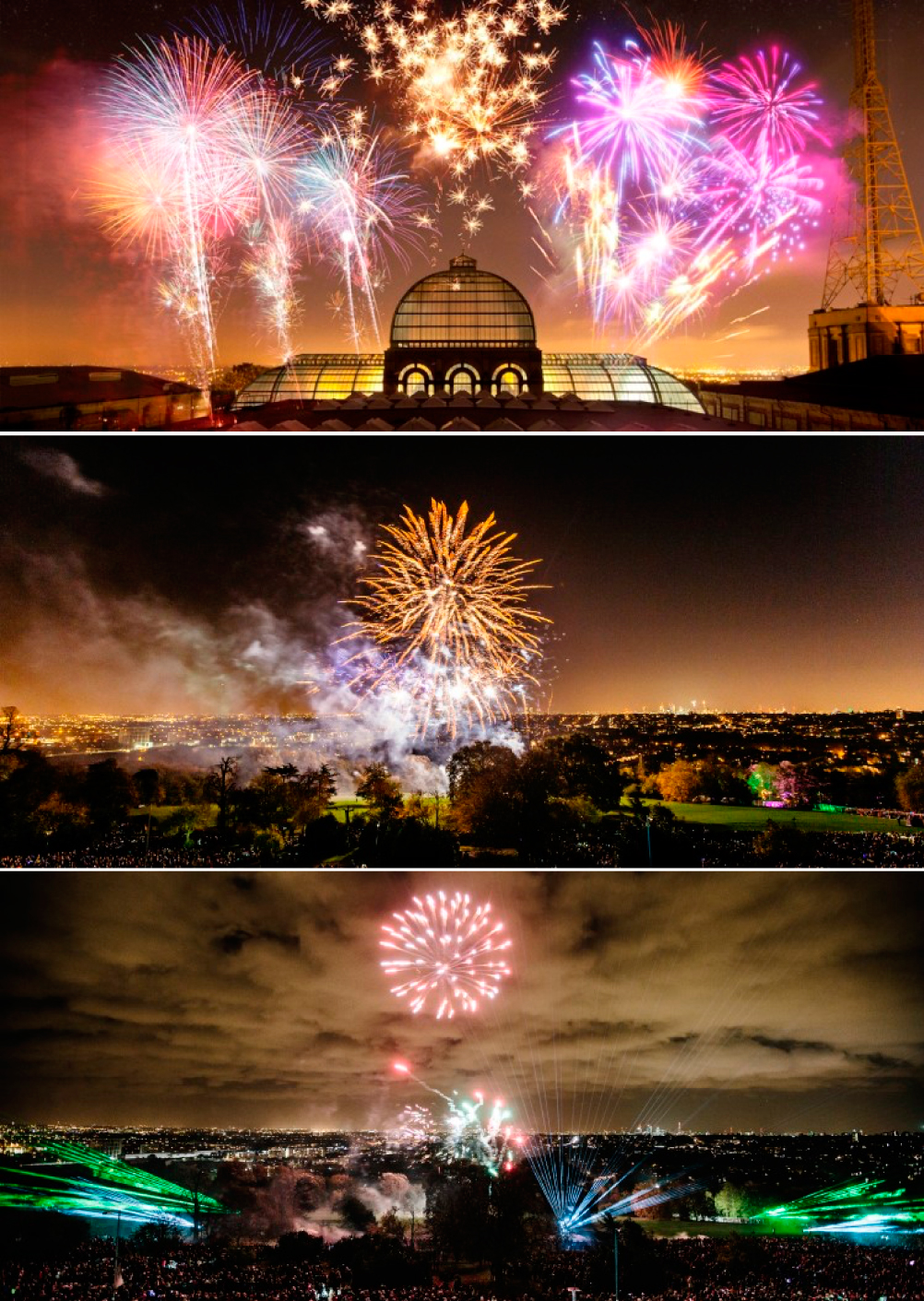 More of a fireworks fiesta than a mere display, this event is the place to be for those in the capital seeking a more dynamic Bonfire Night. Outside, the audience is treated to first-class pyrotechnics and an impressive laser show, set against unbeatable panoramic views of London. Additional crowd-pleasing features include the UK's largest German Bier Festival, an abundance of industry-leading street food vendors, an ice skating rink, two funfairs and a dramatic parade by Mutoid Waste (previously seen performing at Glastonbury and the 2012 Olympic closing ceremony). New to Ally Pally's legendary line-up, the 2015 celebrations will see the addition of a giant bonfire in the grounds of the palace, providing warmth for spectators throughout the evening. Arrive early to take full advantage of the festivities and to witness the lighting of the fire.
Lewes, East Sussex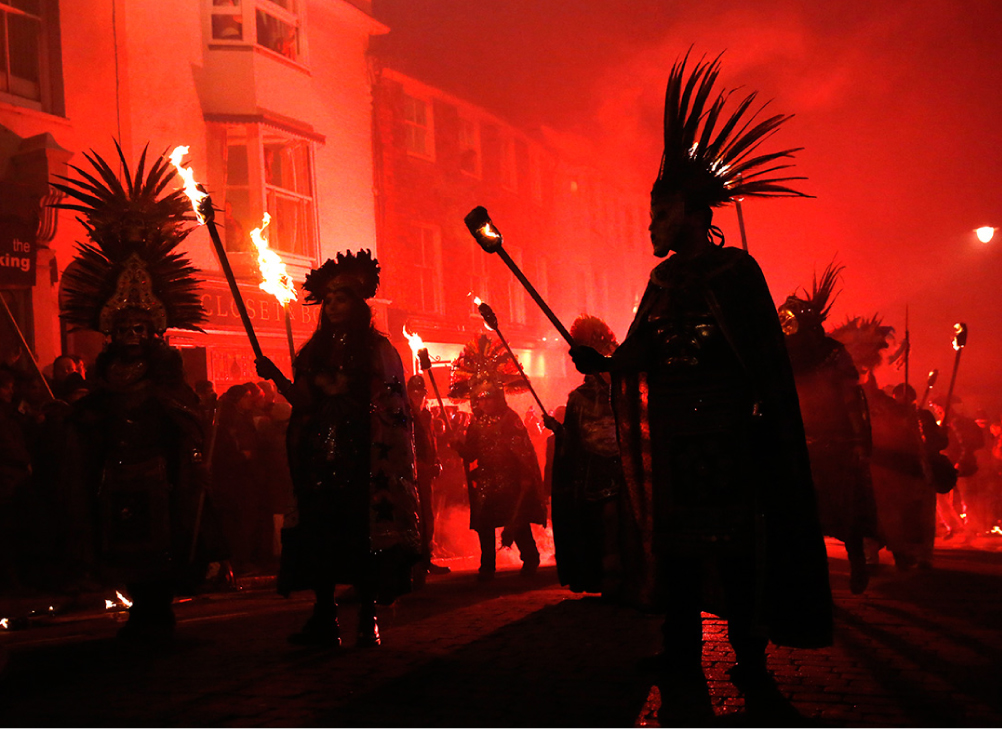 This firmly traditional event, set in the historic market town of Lewes, remains one of the most notable Bonfire Night celebrations in the world. With heavy emphasis on the story of Guy Fawkes and the failed Gunpowder Plot of 1605, the town prides itself on producing the only "proper" commemoration of 5th November left in the UK. Lead by six historic bonfire societies, along with input from the local community, this is a night like no other. Expect a carnival parade of extravagant costumes, blazing torches and beating drums through the narrow cobbled streets. Burning effigies of Guy Fawkes and modern governmental figures are a nod to both past and present politics, whilst spinning Catherine Wheels and impressive fireworks set the sky ablaze with colour and smoke.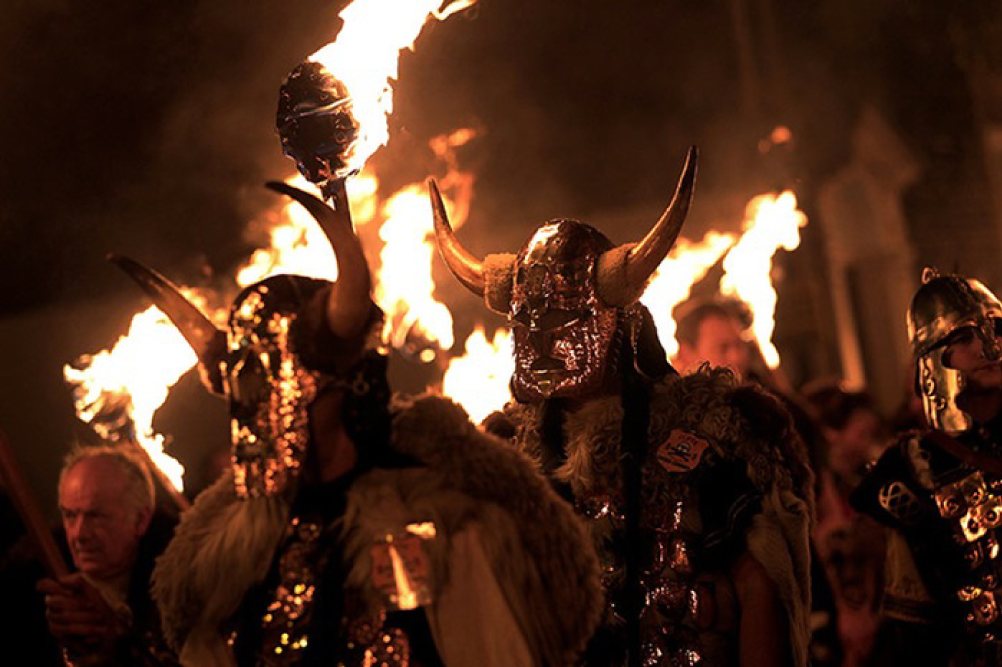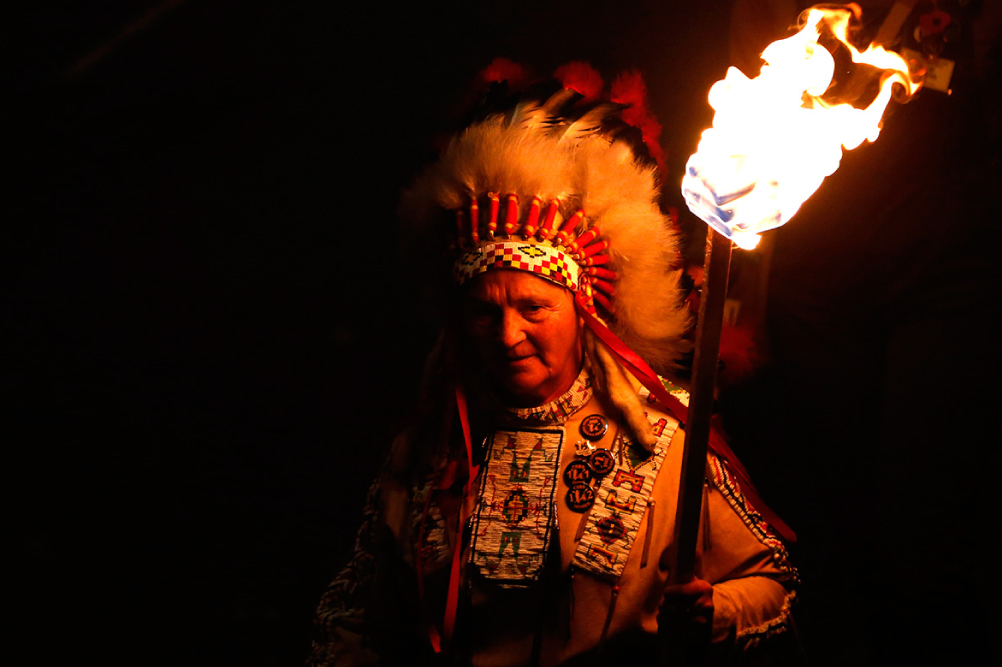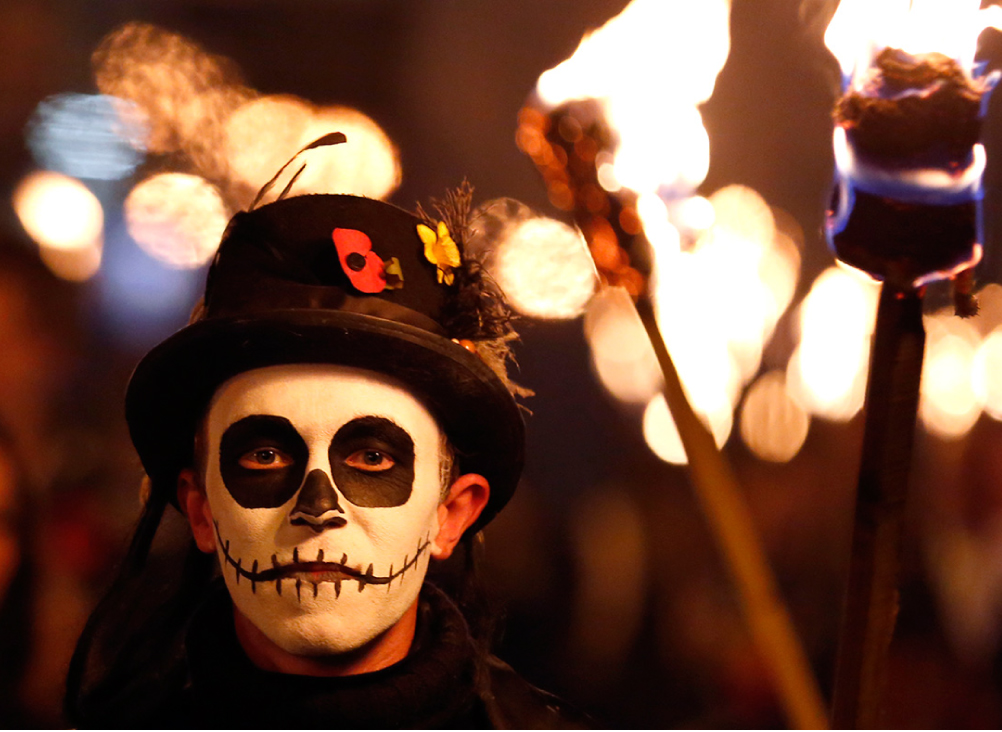 Sefton Park, Liverpool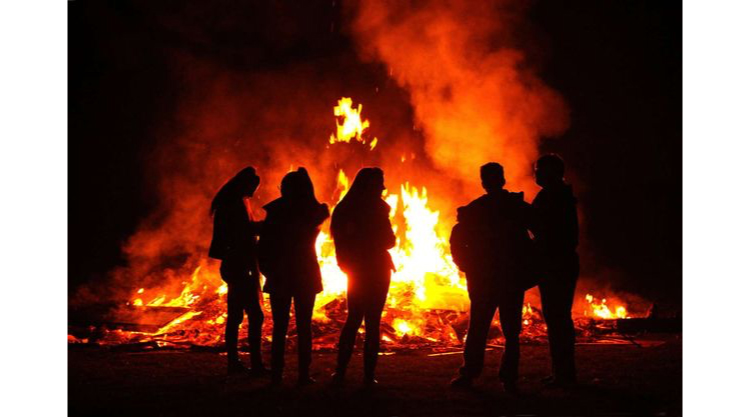 Sefton Park's 235 acres of historic parklands provide a beautiful backdrop for the fireworks, which are choreographed to music, but what truly sets this location apart from other displays in that region is the inclusion of an artisan food and crafts event within the elegant and iconic Victorian Palm House. Pop-up gourmet street food kitchens offering delicacies from around the world are interspersed with stalls selling unique, hand-crafted gifts from artisan vendors. Specialist beer and hot mulled wine keep visitors warm throughout the evening at this family-friendly event.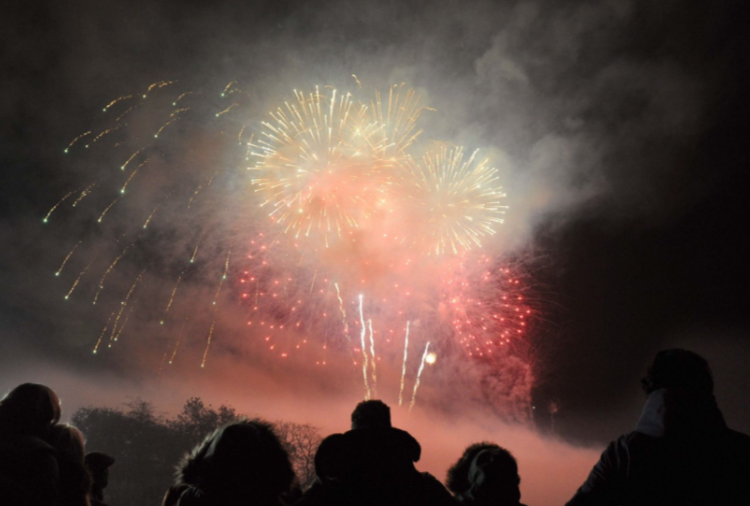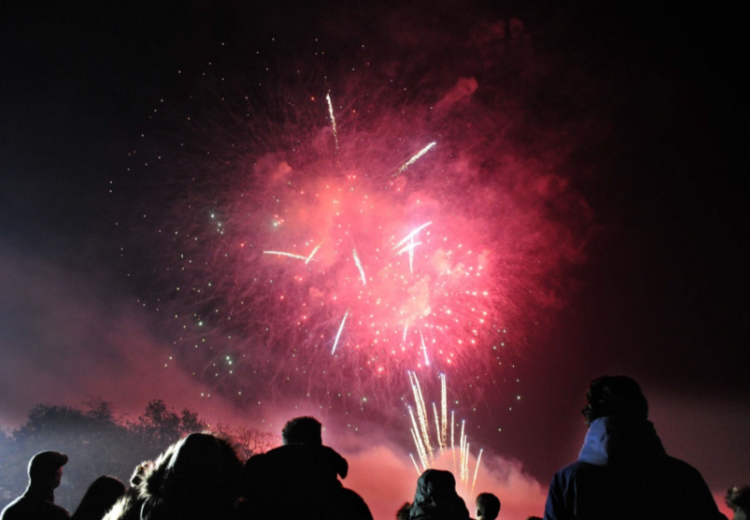 Sources: 
---
Share This: