Autumnal Wedding
There must be something in the autumn air, because this colourful season is fast becoming one of the most popular times of year for romantic gestures. With increasing numbers of marriage proposals and wedding celebrations taking place in the "orange season", we bring you our highlights of all things autumnal and show you how you can weave them into your wedding.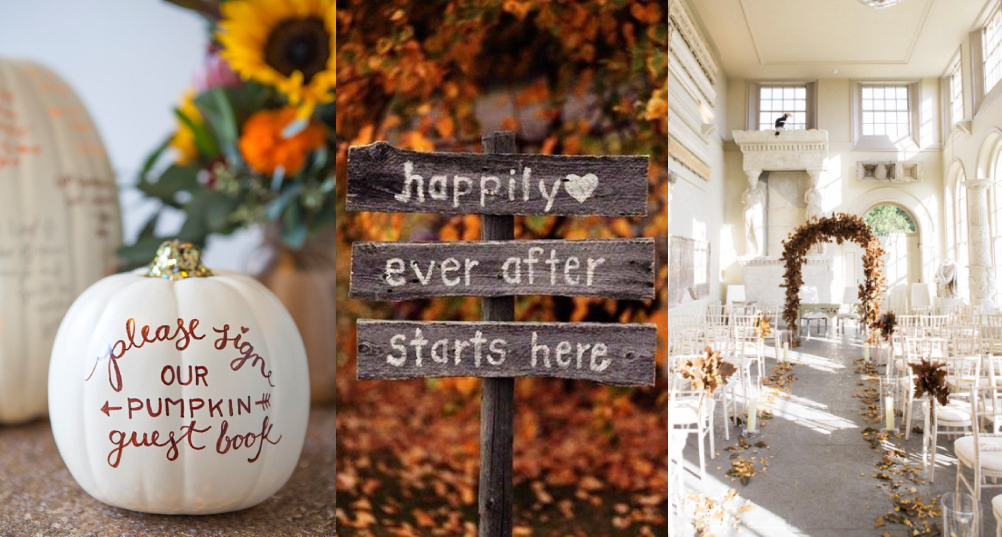 Use this season's unique colours and shapes to your advantage through creative styling, and give your wedding a visual edge with striking backdrops and unusual props.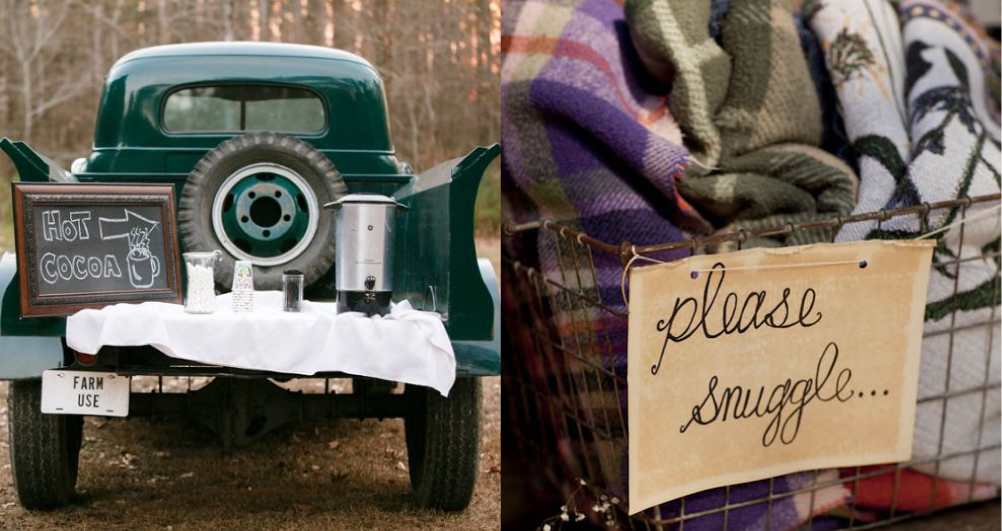 Cosy blankets and warming drinks can be helpful in coaxing your guests into the great outdoors. Hot toddies, mulled wine, Winter Pimm's, Irish coffee and steaming cocoa are all great alternatives to a Champagne reception.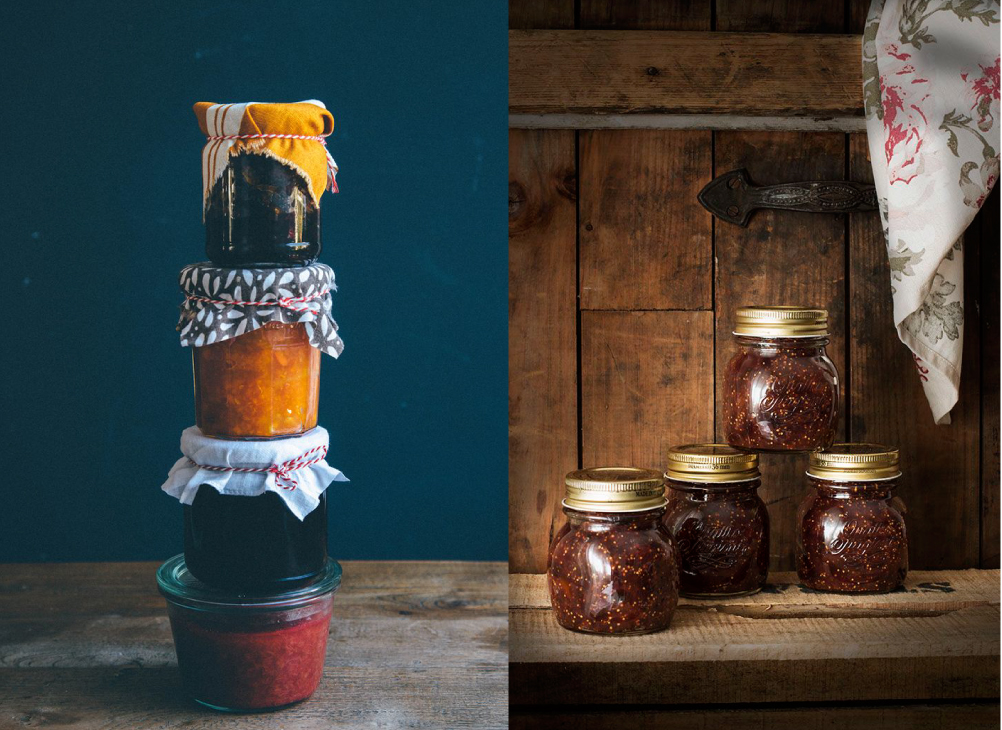 In keeping with the rustic nature of fall, spread the love with homemade jam or chutney as table favours. Present them in mix-and-match glass jars, adding fabric, ribbons and personalised gift tags as finishing touches.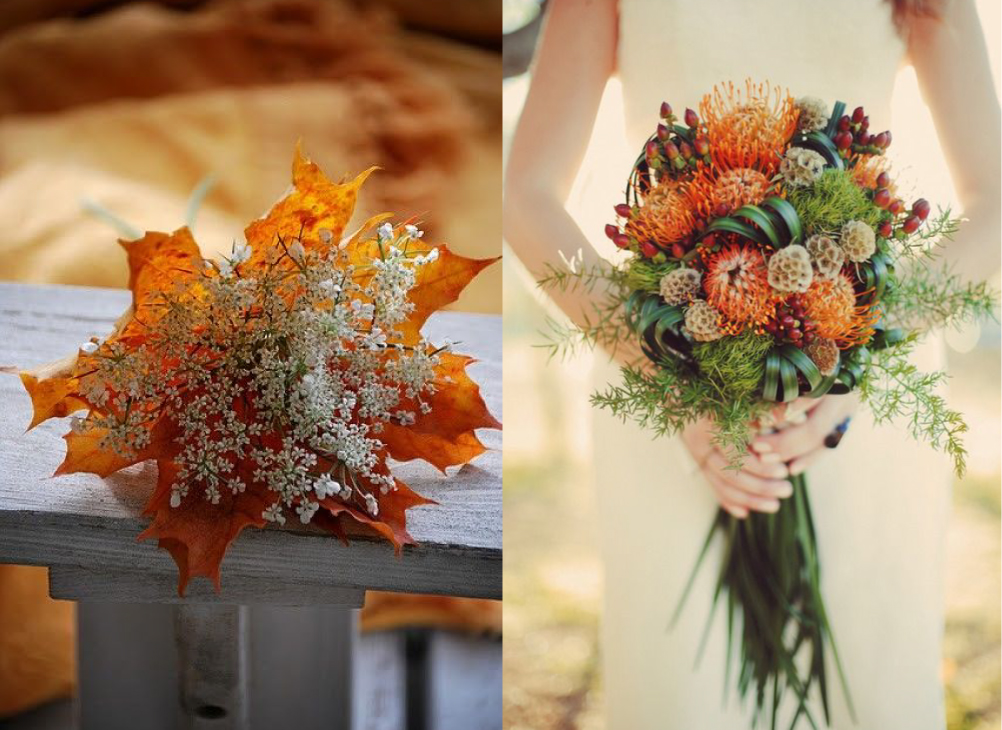 For a rich colour palette, no season is more impressive. Incorporating autumn's earthy tones into your bouquet brings a quality of understated beauty to your bridal flowers and works well for anyone opting for vintage-style photography.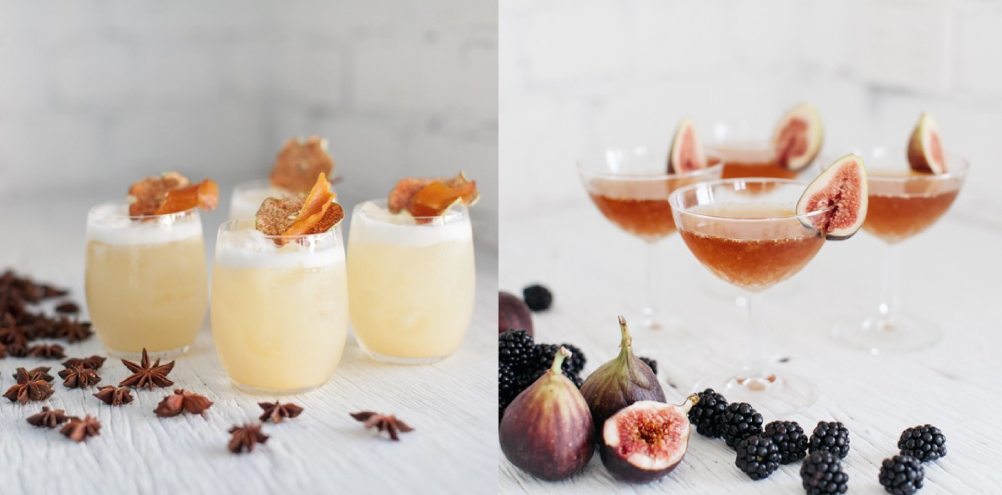 Autumn's cocktails take on a stylish golden glow with aromatic spices, fragrant botanical infusions, decorative wild flowers and full-bodied fig or blackberry garnishes.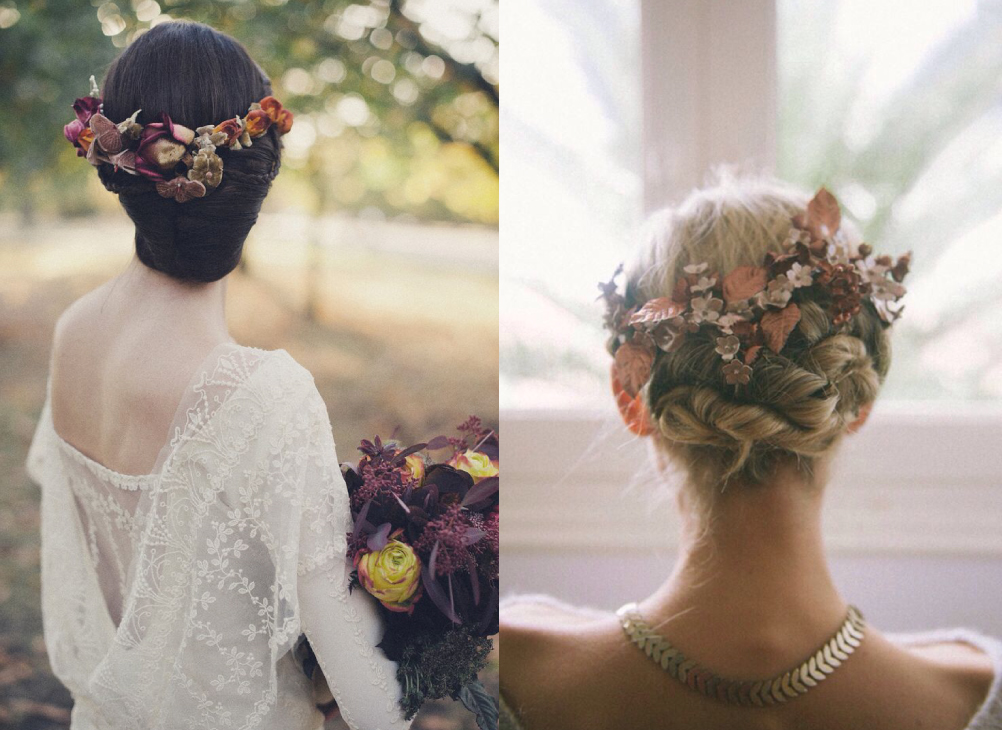 The floral crowns of summer make way for autumn's muted versions, with deeper, velvety-rich colours accentuating the season's bridal gowns.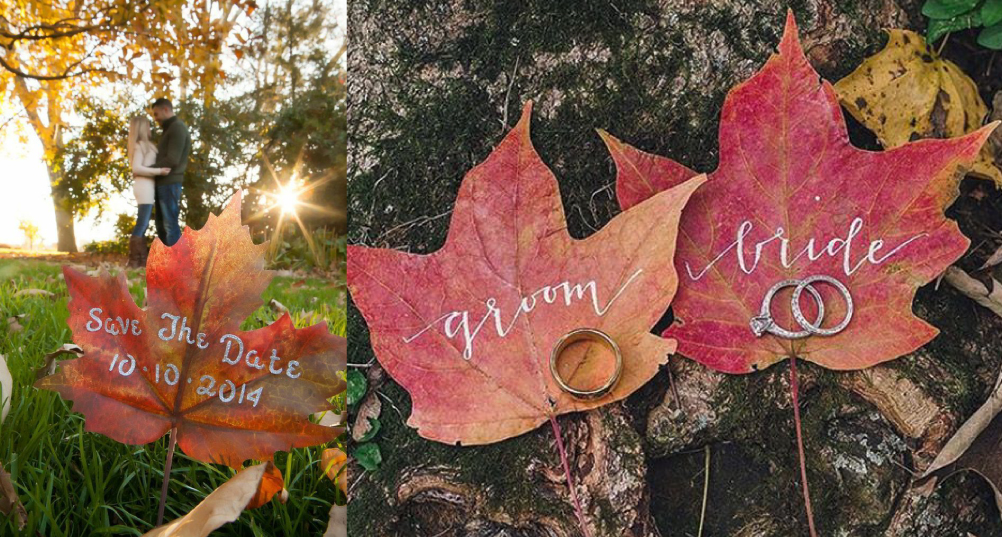 Vibrant, distinctive leaves can be used in a variety of ways to propose, announce your engagement, or provide a photographic memento for your guests after the big day has ended.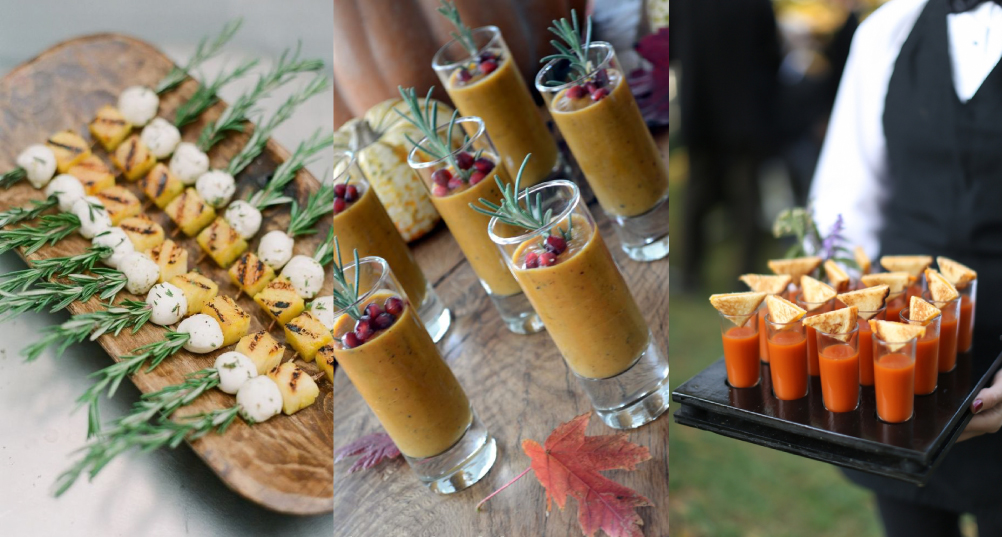 Garlic roasted pumpkin and rosemary polenta cakes make perfect canapé bases, and you can surprise your guests with warming butternut squash soup shots, lightly spiced or accompanied by mini grilled cheese sandwiches.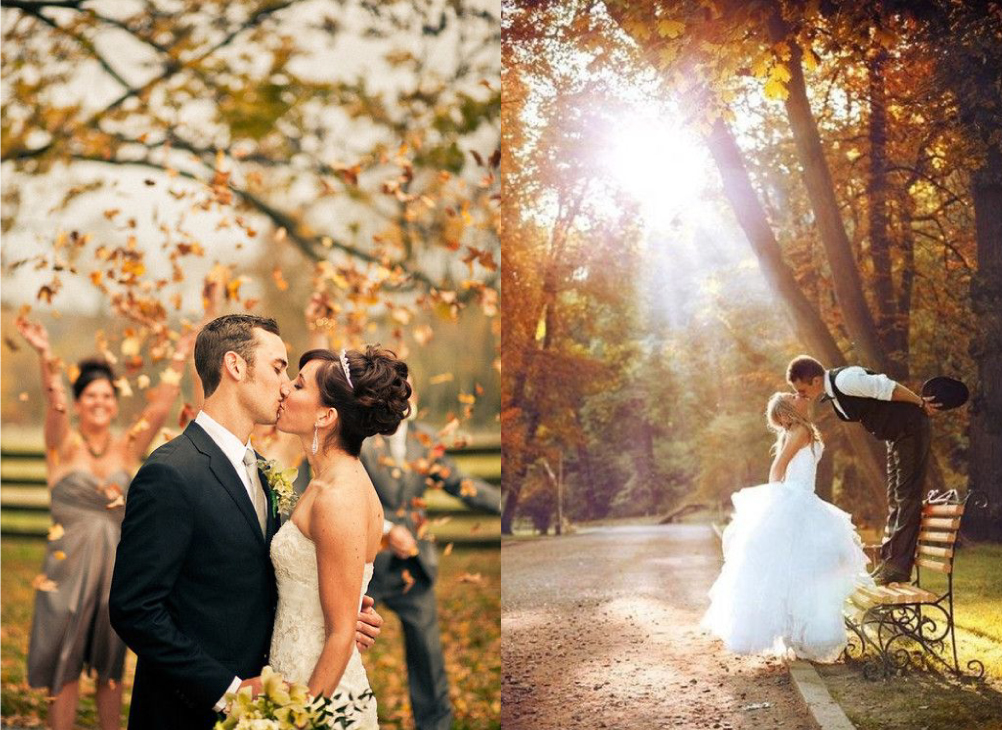 The crisp air and changing colours of autumn are a wedding photographer's dream: think fresh air, filtered sunlight, falling leaves and flirty fun.
Sources: 
---
Share This: