Festive Food Around the World
A British Christmas dinner does not typically involve much variation; turkey with all the trimmings remains the norm in the majority of homes. But around the world the festivities are marked with great variety – from barbecued seafood and fruity pavlova in Australia, to Slovakia where it is commonplace to keep a live carp in the bath for several days, before frying it and serving alongside hearty kapustnica soup.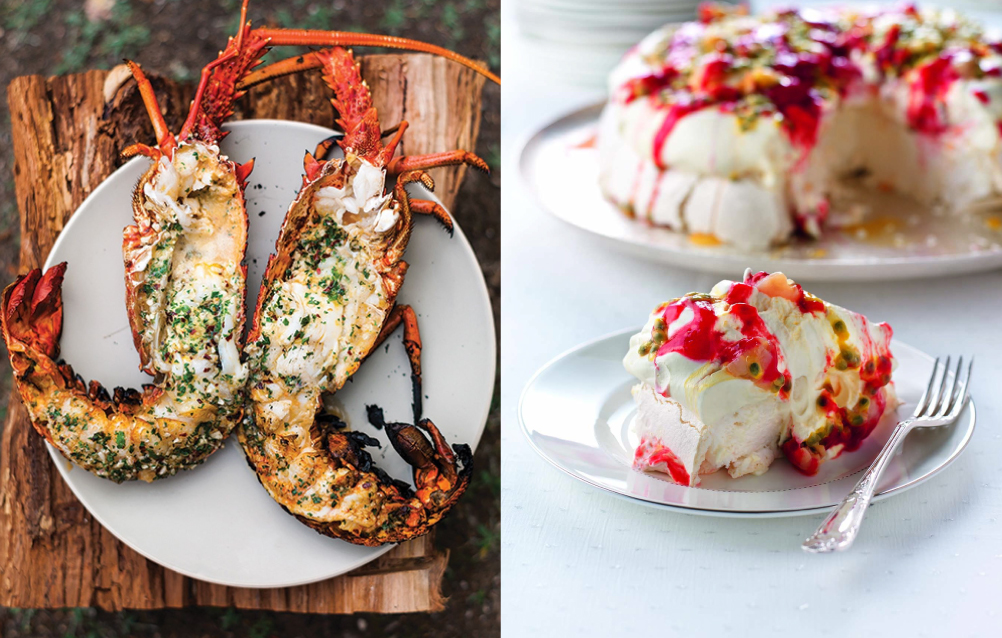 In some countries, it's the days preceding Christmas which are most important. European families often gather to cook and celebrate on Christmas Eve, whilst in Peruvian communities the social ritual of chocolatada is a key event, offering those less fortunate the rare chance to indulge in large quantities of hot chocolate. And so, in the spirit of adventurous festive eating we bring you a selection of global foodie inspiration, to tempt your taste buds and challenge you to bring a little diversity into your own Christmas menu.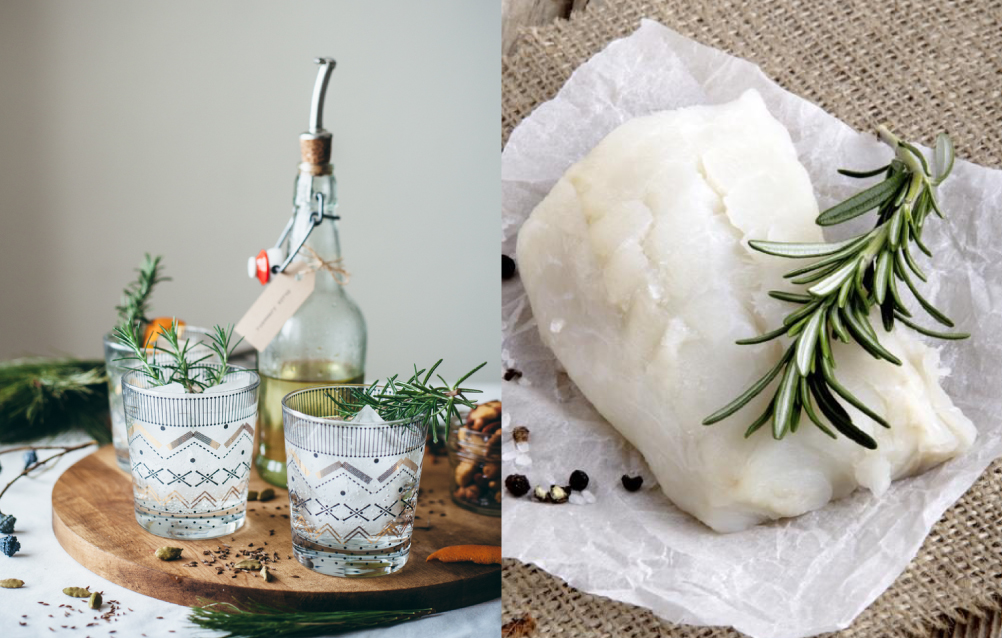 Norway's strong national drink akevitt accompanies a number of traditional dishes including their famous salted lamb, pinnekjøtt. Typically eaten with potatoes and puréed swede, this simple but flavoursome dish is rivalled only by the country's other favourite fare, the dried salted whitefish known as lutefisk.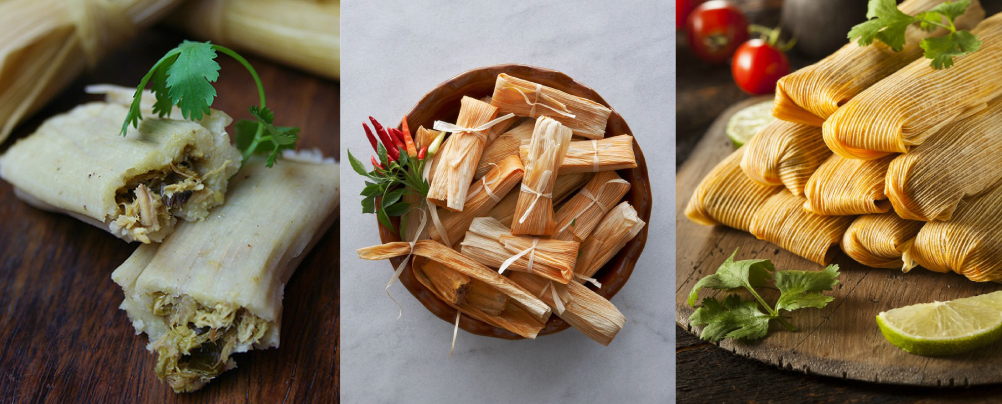 In Mexico, time consuming tamales are lovingly handmade against a backdrop of conversation and laughter, with many claiming that the long hours of preparation are as savoured as the food itself. Small parcels of corn dough are filled with assorted meats, vegetables, chillies, herbs and spices before being wrapped in corn husks and steamed to perfection.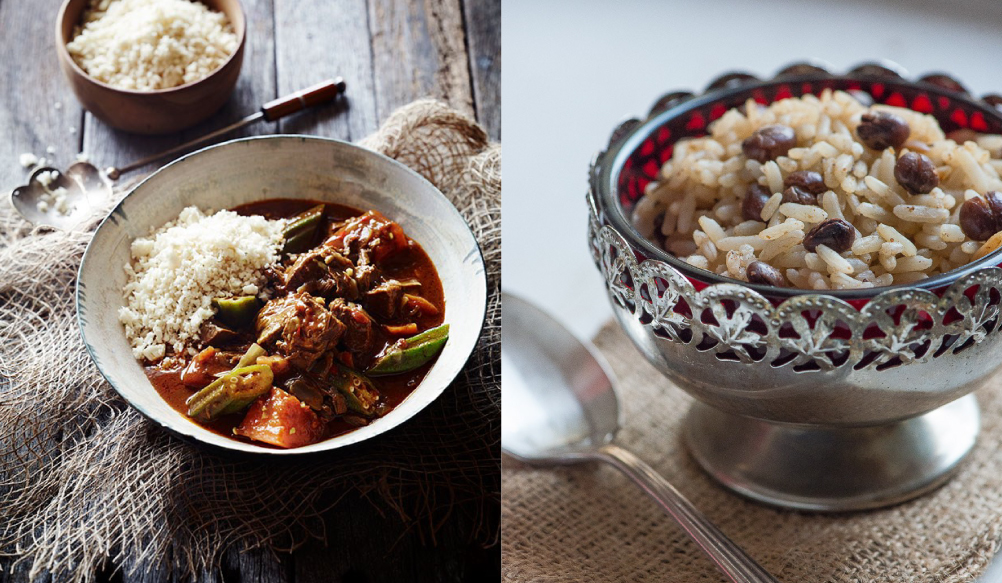 Curried goat not be everyone's idea of mouth-watering, but it is hugely popular in Indo-Caribbean cuisine, and is a key feature at any Jamaican special occasion. Accompanied at Christmas by fragrant and spicy coconut rice and peas, this tender curry is believed to be more flavoursome than its beef rival.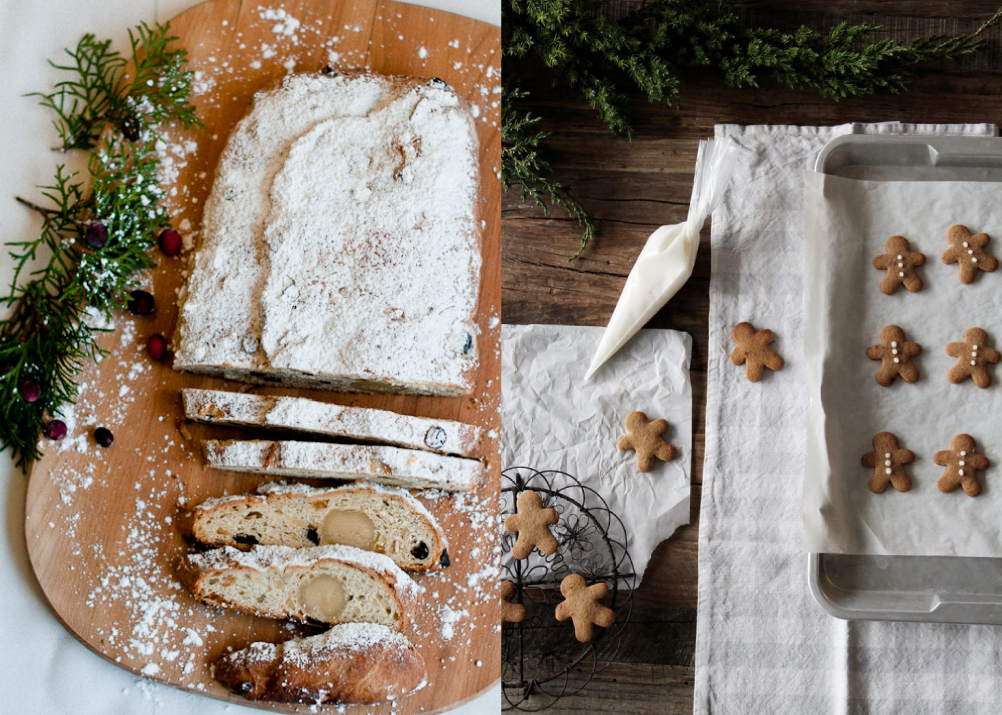 When the roast goose and red cabbage have been devoured, Germany's famous sweet treats get their moment to shine. Traditional favourites such as gingerbread biscuits, sugary stollen cake and spiced pfeffernüsse feature heavily.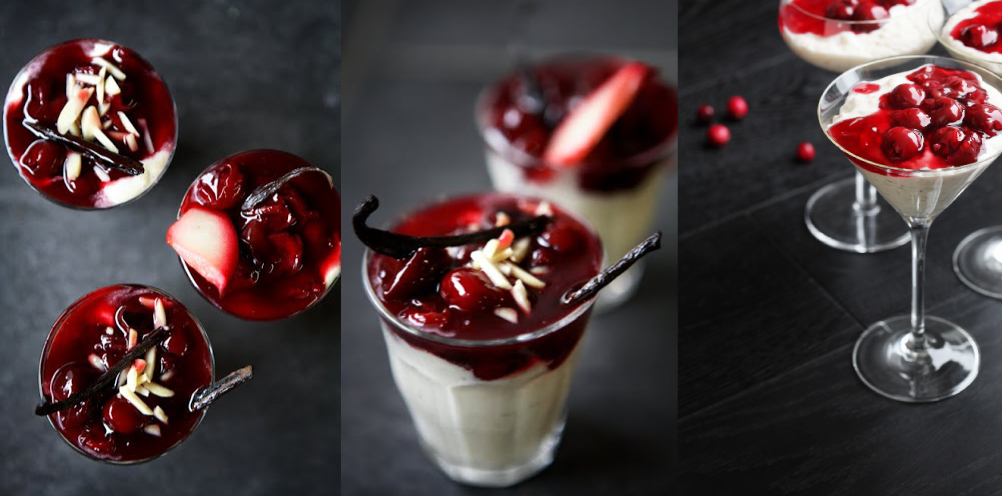 Denmark's answer to Christmas pudding comes in the form of a comforting dish called risalamande. The traditional dessert is made from rice pudding, whipped cream, vanilla and almonds, then topped with hot cherry sauce. A whole peeled almond is hidden in the dessert bowl, and a gift is awarded to the lucky finder.
Sources: 
---
Share This: