Winter Wedding Positivity
The thought of holding your wedding during the coldest months of the year may not be instantly appealing; you'll no doubt worry about low attendance due to illness and other social commitments, not to mention the inevitable lack of sunshine. But the truth is, there are plenty of reasons to smile about a winter wedding and on today's blog we highlight our personal favourites.
In a nutshell, the best way to enjoy a winter wedding is to fully embrace the season for all its unique attributes. Rather than wishing for unrealistic weather, simply make the best of the season and treat your guests with warm, welcoming touches that will distract from even the lowest temperatures.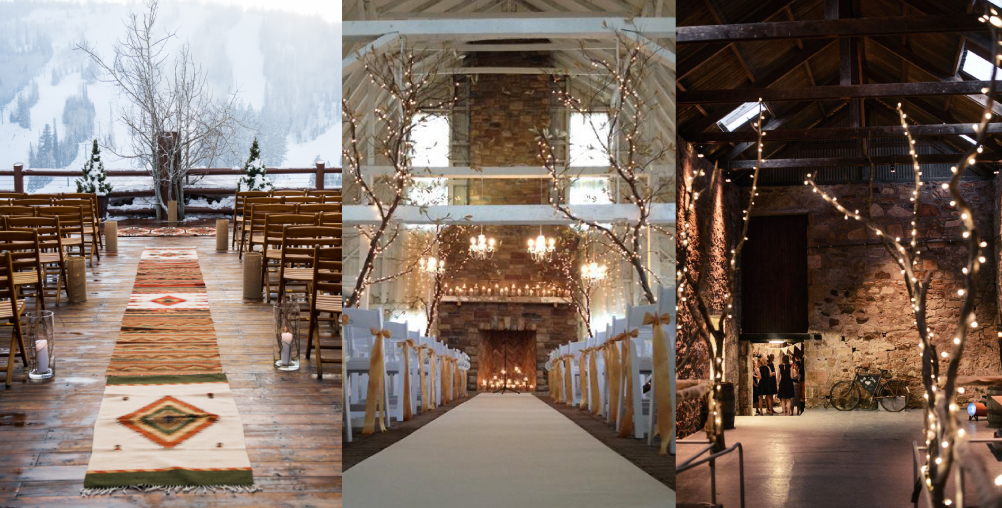 With fewer brides competing for the same dates, you'll have a greater choice of venues in winter, and more potential for securing lower package prices. With less likelihood of back-to-back weddings, venues may be more accommodating of your specific needs, and pay you more personal attention.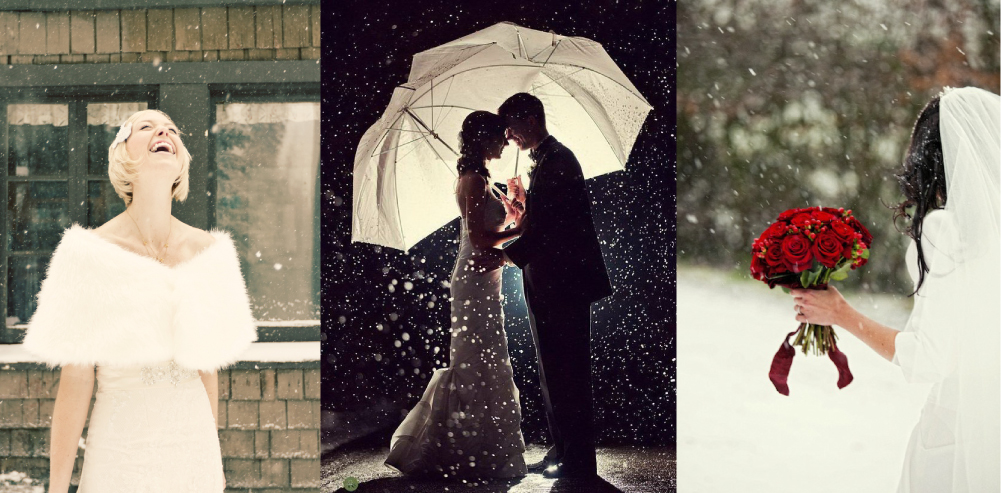 Snow: love it or hate it, the elusive white stuff will add so much to your photography. If you're lucky enough to wake up to a winter wonderland on your wedding morning, it's worth having a quick conversation with your photographer before the day commences, to ensure you take full advantage of the snow's magical potential.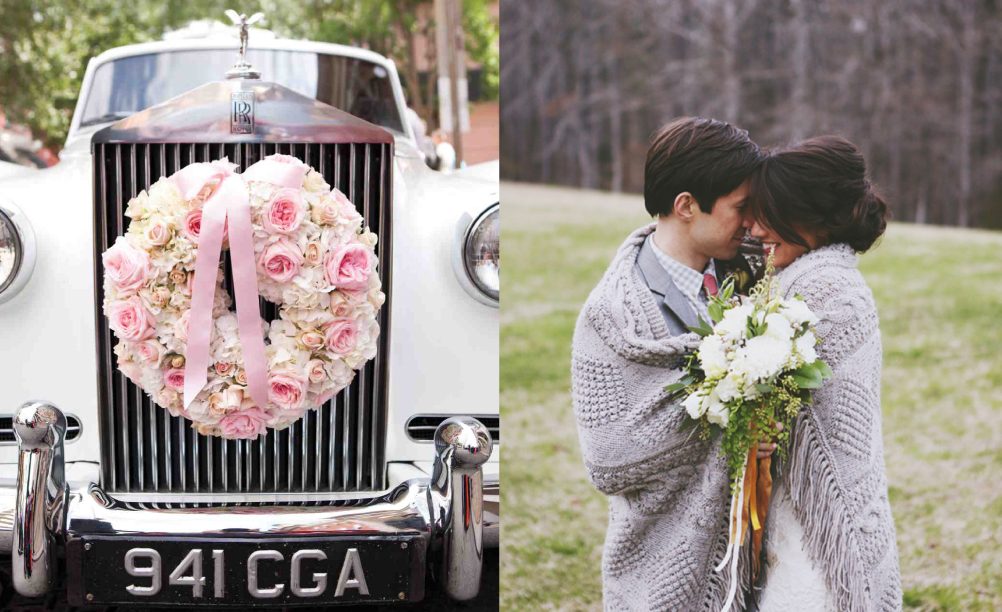 Warmth is everything: hire a vintage car with heated seats to keep your bridal party toasty during transit, and pre-warn guests to dress appropriately if they will be spending any time outdoors, but provide some blankets just in case.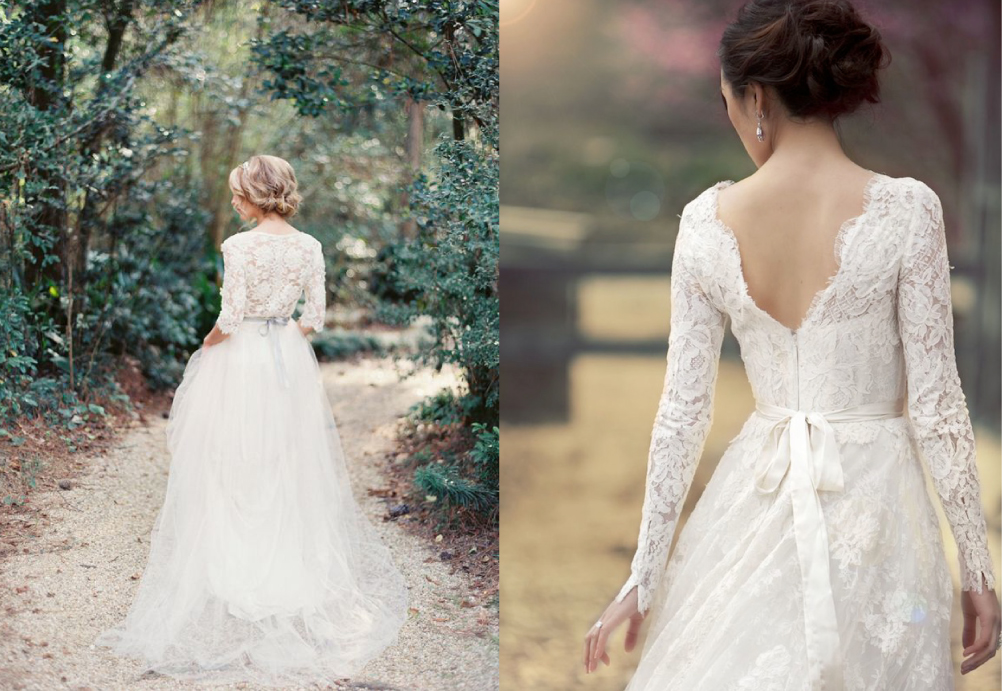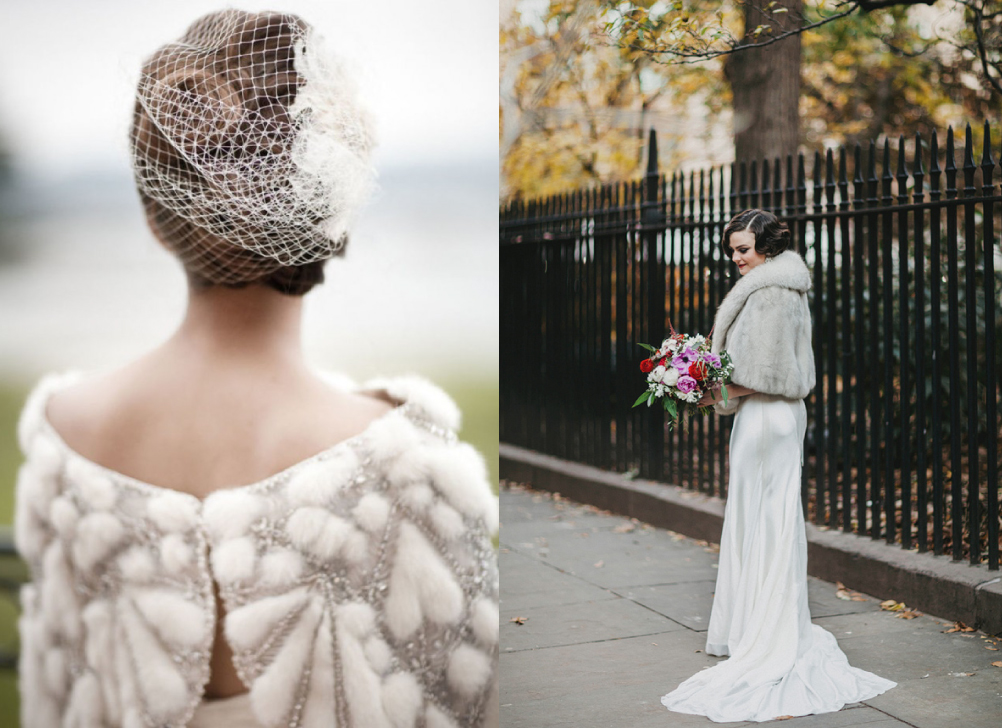 Winter brides can rock the long-sleeved look without risk of overheating, and for those who wish to keep the option of bare shoulders, there are all sorts of fancy ways of covering up temporarily.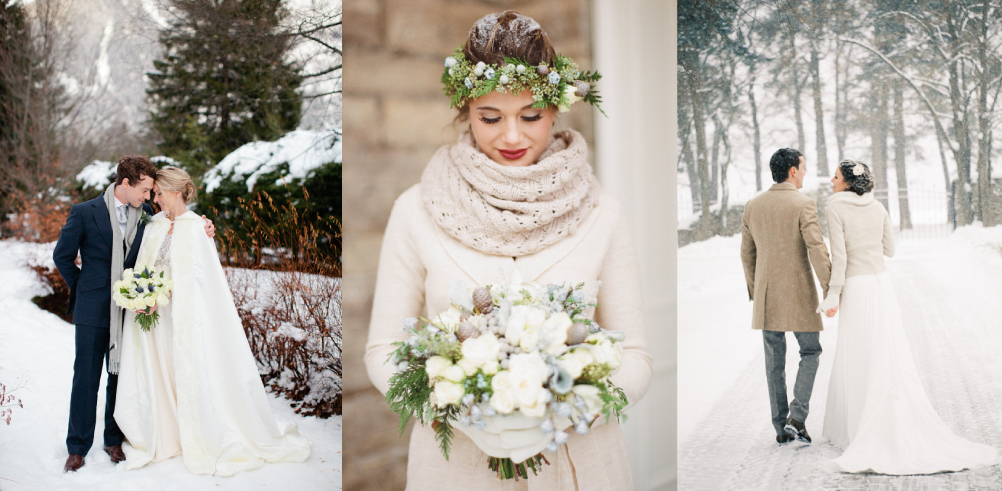 Don't let the weather deter you from an outdoor ceremony: beautiful bridal coats and hooded capes are a stylish source of warmth, allowing you to do a grand reveal of your dress once you're inside. It's a bit like having a second wedding dress, and you'll hear no complaints from us on that front…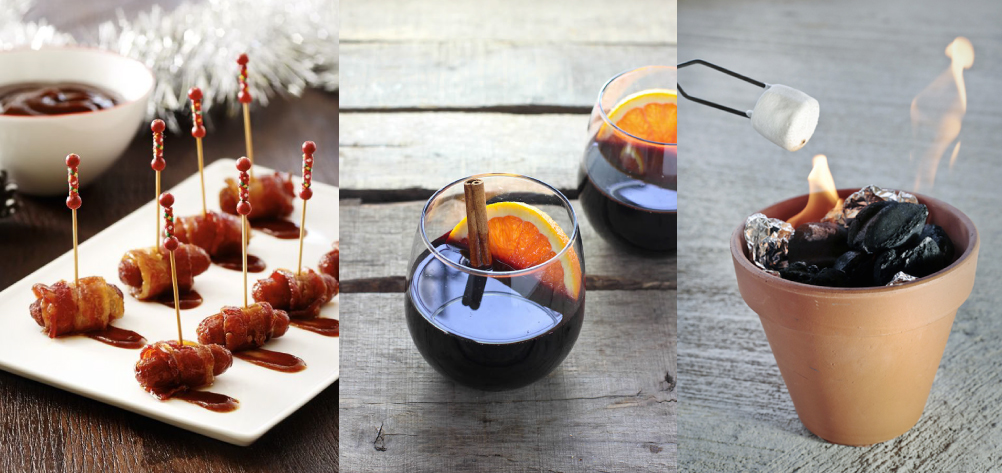 Serving trays of mulled wine is the perfect winter alternative to Pimms, and offering simple touches like marshmallow toasting stations and hot canapés will be greatly appreciated by your guests.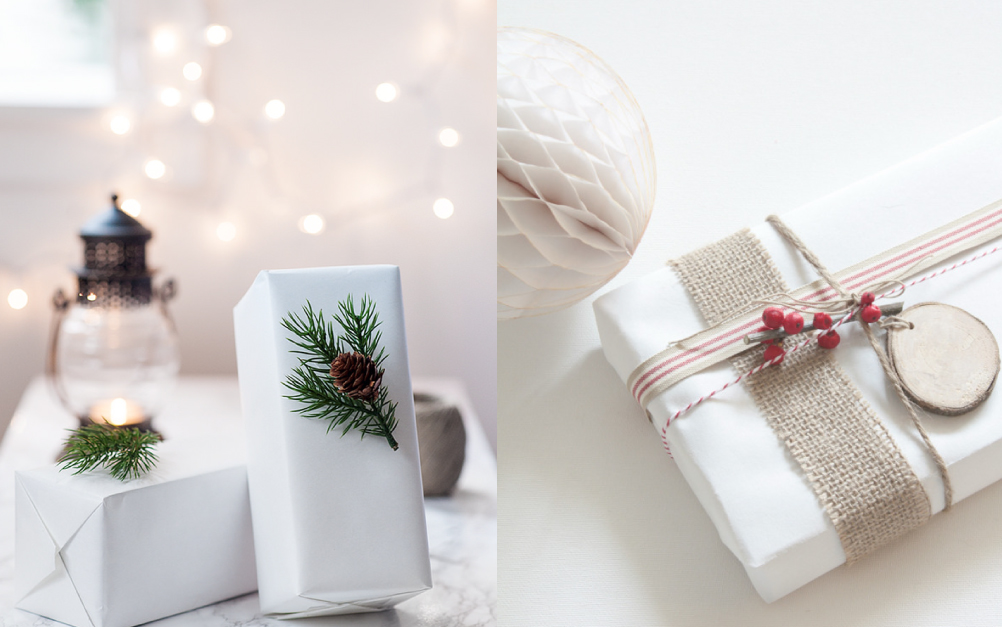 For weddings in December, ask each guest to bring a Secret Santa gift for someone on their table; it's a great conversation starter between your friends and family during the breakfast, and you can even dictate a colour scheme for the wrapping paper to suit your table design.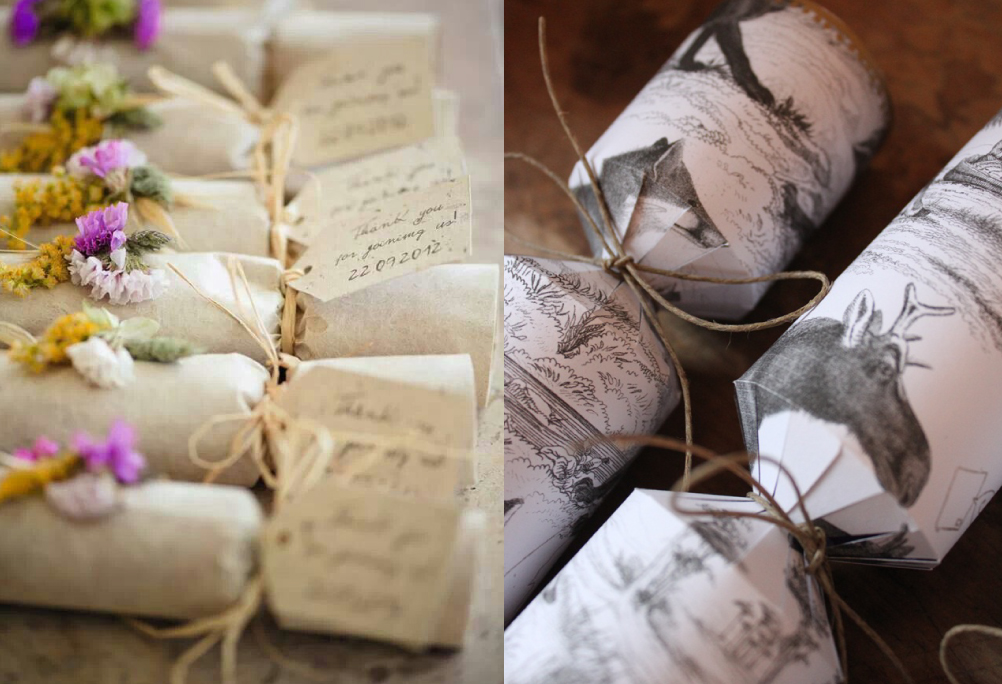 Whether you steer towards or away from Christmas-themed table design, there's no reason why you can't indulge in some personalised bridal crackers for each place setting. By choosing bespoke, high end crackers you will ensure the contents are of good quality.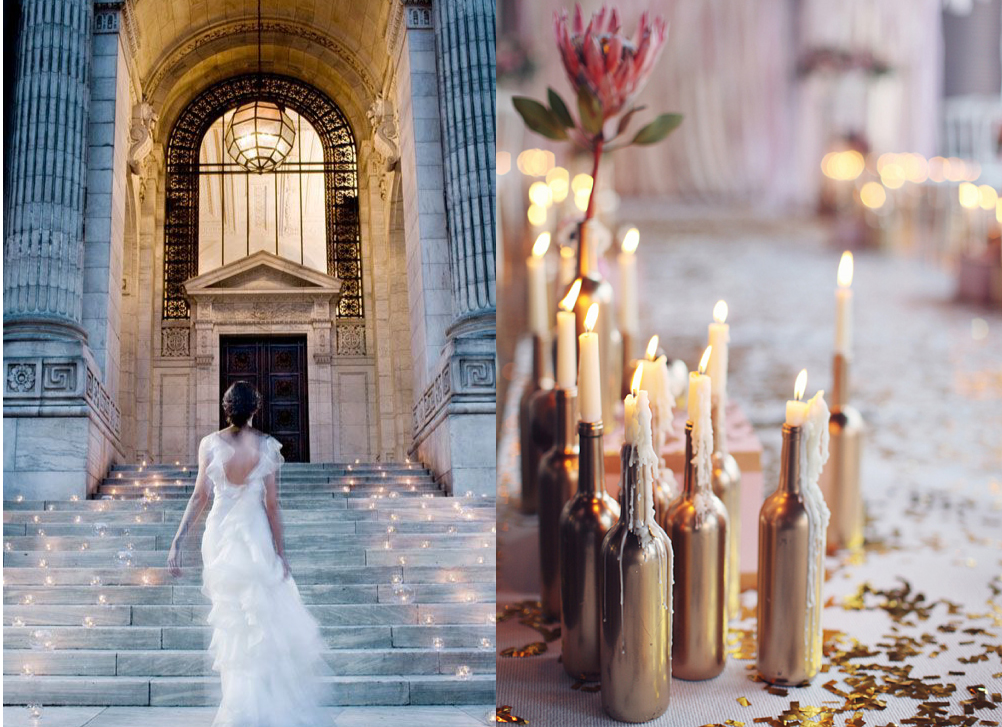 Combat the early-fading light with plenty of candles throughout your venue to create a cosy, romantic atmosphere.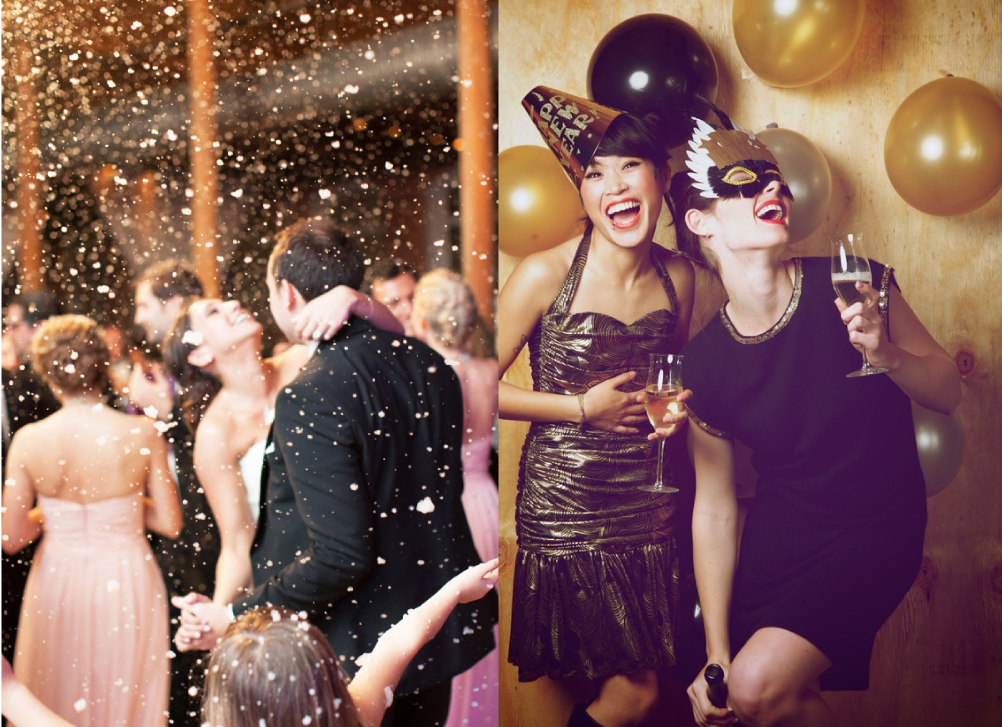 Getting married over Christmas or on New Year's Eve guarantees you a room full of party animals. With out-of-office email replies set and party frocks purchased, your friends and family will be in great party spirits to help you make it a reception to remember.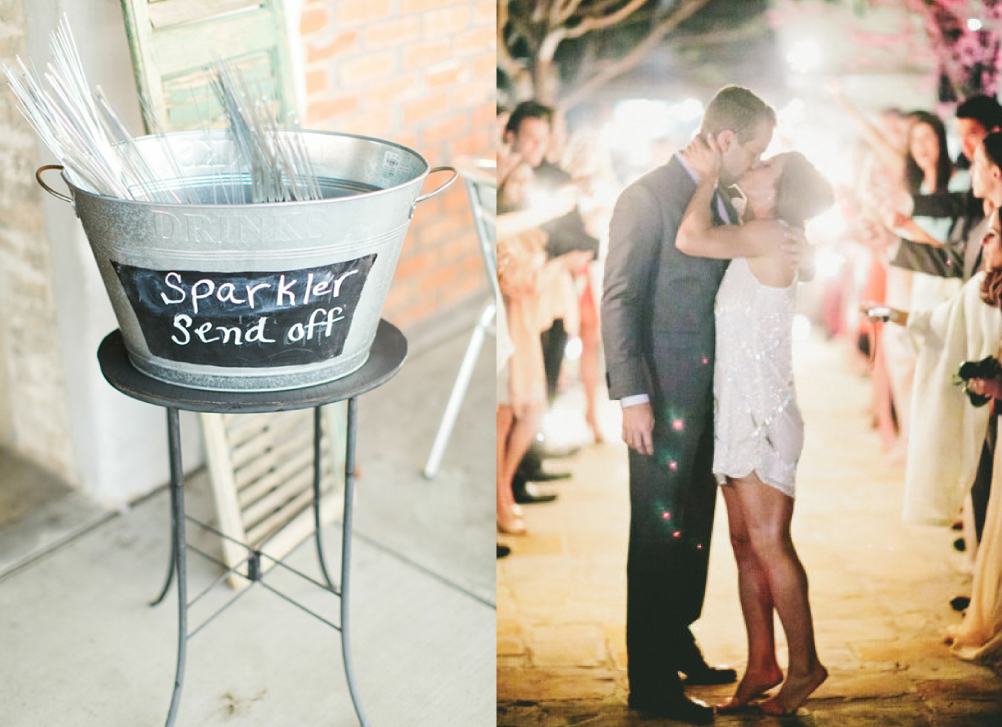 You've kicked your shoes off and danced all night – now sparkle your way into married life with this simple but effective send-off prop.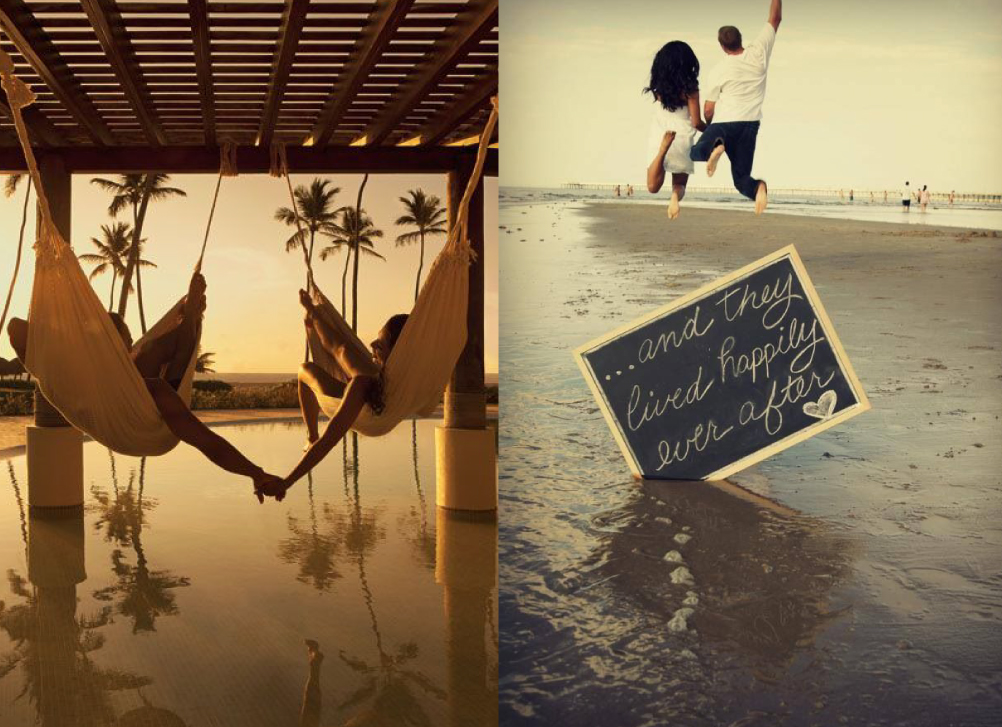 Once the excitement of the wedding day is over, what could be better than jetting straight off on honeymoon? Relax, soak up some winter sun and relive your special day with some well-deserved alone time as newlyweds.
Sources: 
---
Share This: